We can't believe we're saying this but Pamela Anderson's pixie haircut is far superior to Jennifer Lawrence's new short 'do. (Don't hate us, but it's true.)
The 46-year-old challenged JLaw to a pixie-off on Wednesday night when she attended the Martin Katz Jewel Suite event in New York rocking the heck out of her new hairdo.
Not only does the "Barb Wire" star's haircut make her look fresh and young but it really opens up her pretty face.
To complement her new look, the blond babe chose a modest grey sleeveless dress that was elongated at the back and shorter at the front to show off her "Baywatch" lean legs.
Unfortunately, there was one part of her ensemble that didn't match her glowing look: Ex-husband and on-and-off again boyfriend, Rick Salomon, who accompanied the Canadian actress to the event.
Salomon, who is famous for his sex tape with Paris Hilton, looked scruffy in a black hoodie, baseball cap and baggy trousers. What gives?
It would have been better had Salomon dressed up as his girlfriend a la Matt Lauer.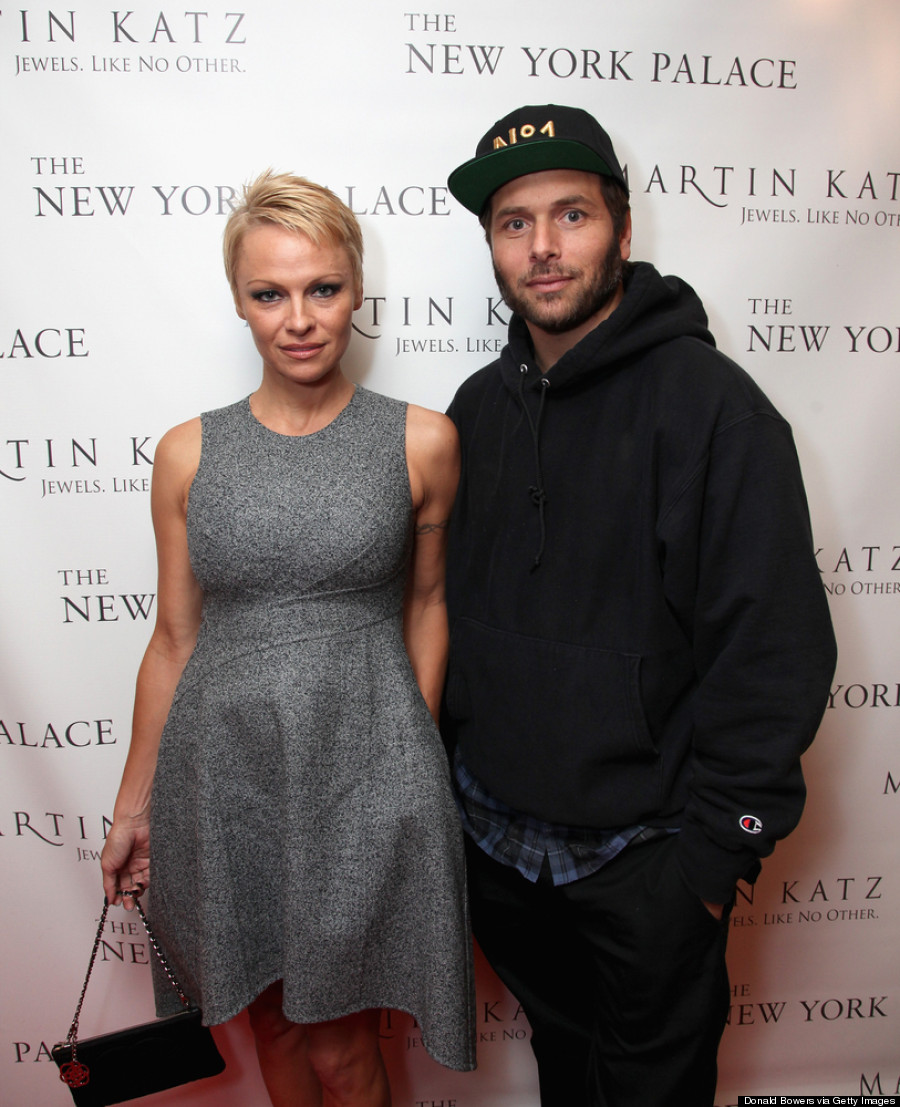 Pammy used to look so different: