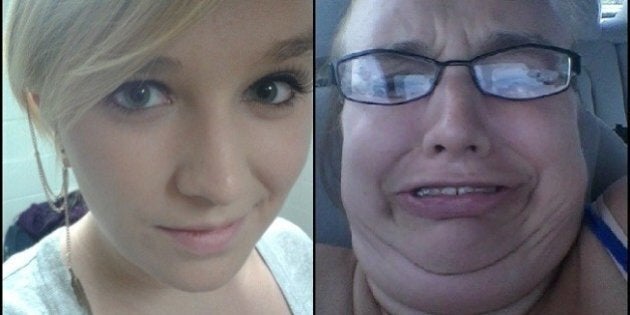 Nothing is more fun than seeing the ugly side of a beautiful girl, right? (Hey, we can't all be perfect Victoria's Secret models.)
So when we feel like indulging in our favourite guilty pleasure, we head over to the popular Subreddit thread, "Pretty Girls Ugly Faces."
Here's the premise: Girls take before-and-after photos of themselves in their "pretty" and natural state and then pose while making unflattering or ugly faces. Fun, eh?
So take a look at the latest batch of "Pretty Girls Ugly Faces" and get ready to laugh: