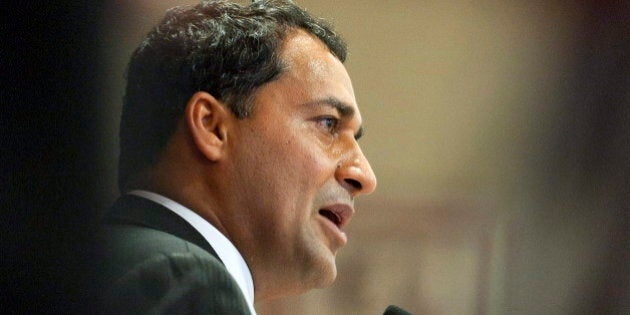 The province's municipal affairs minister may have apologized his week for trying to ram new legislation down Alberta municipalities' throats but that apology is ringing hollow, said Raj Sherman Friday.
The Alberta Liberal leader, who addressed the Alberta Association of Municipal Districts and Counties in Edmonton Friday morning, said legislation such as Bill 17, the Municipal Government Amendment Act, and Bill 28, Modernizing Regional Governance Act, only serve to cement what Sherman called "a very bad parent/child relationship," between the province and municipalities.
Bill 17, which Sherman said must be repealed, gives the province the power to dissolve municipalities, very much the same way the province dissolved the Calgary School Board and, more recently, the Alberta health regions.
The bill automatically puts local politicians at a disadvantage, knowing that if they do something the province doesn't like, dissolution is a possibility, said Sherman, adding that Bill 28 goes further, giving the province the power to fine, or even jail, those local politicians who don't fall in line.
Earlier this week, Alberta Municipal Affairs Minister Doug Griffiths apologized to rural municipalities for the fiasco around Bill 28.
Griffiths said the bill was rushed when it was brought forward two weeks ago. Opposition critics said the move was a naked power grab by the province, giving it the authority to dictate planning to local leaders and jail those who didn't comply.
Griffiths said the province will delete the line directing that elected leaders who didn't comply would find themselves behind bars.
But provincial legislation is so convoluted and so heavily sided towards the province, that changing a line here and deleting a line there does precious little to actually ease municipal leaders' concerns and fear, said Sherman.
The Wildrose and Liberals were singing off the same song sheet on that particular topic, with Wildrose municipal affairs critic Bruce Rowe saying it's the province's approach to the lower levels of government that's the problem.
"This whole process once again showed this government is not interested in working with our municipalities as partners, but would rather shoot first and ask questions later," Rowe said.
"We can and we must do better moving forward, and I hope the Minister will join me in taking that approach."
What needs to happen, said Sherman, is the province needs to re-think, from the bottom up, its entire relationship with cities, towns and municipal districts.
The relationship between the two governments needs to be redefined as a partnership based on respect, rather than be dictated from the top down. And at the centre of that new framework, there needs to be predictable, sustainable non-competitive funding.
"And it needs to be non-competitive funding... not the kind of funding that pits one city against the other," said Sherman.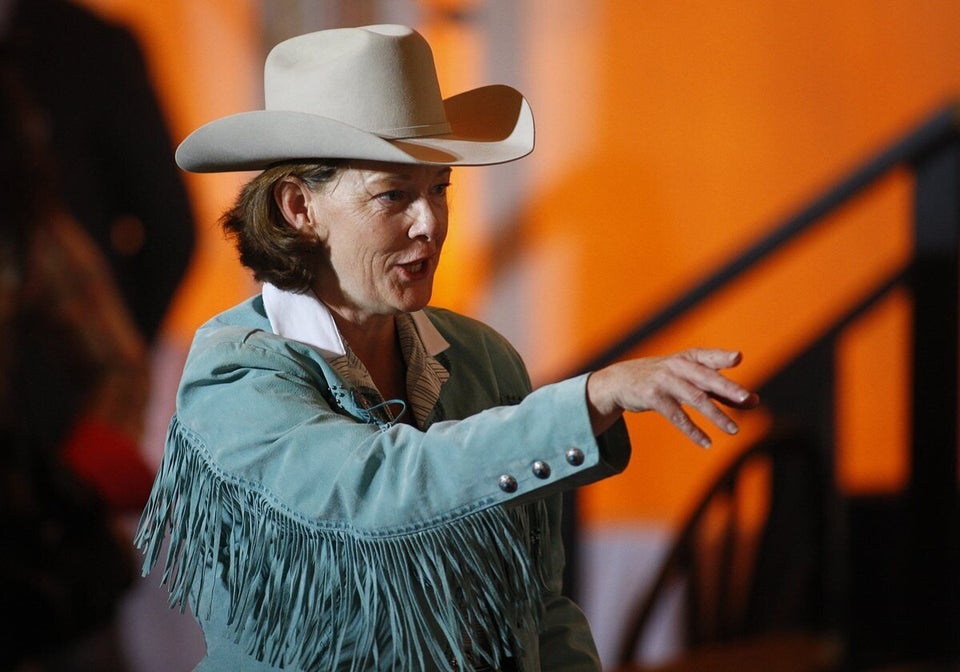 Sh*t Alberta Premiers Say