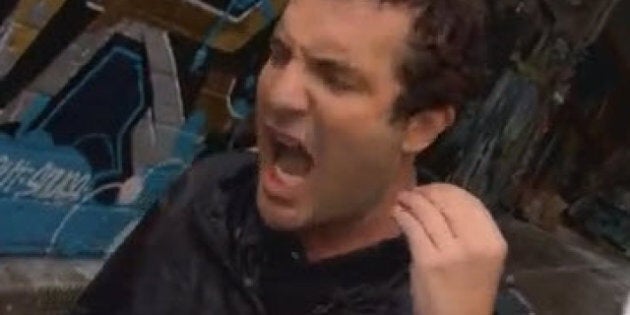 Last month, we asked HuffPost Canada readers for their thoughts on their cable, phone and internet service providers (Hint: they don't like them very much). We also asked our readers about their picks for the best Canadian TV show of all time.
We figured this was the best time to gather these, since the inaugural Canadian International Television Festival is celebrating its first-ever event at TIFF Bell Lightbox in Toronto this weekend. It's Canada's first and only public television festival, and there are seminars, presentations and even binge-watching sessions of your favourite Canadian shows.
Have we missed any of your favourite shows? Let us know in the comments.