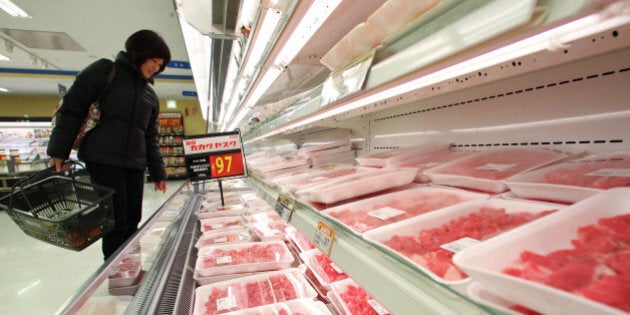 CALGARY - Federal Health Minister Rona Ambrose says she's disappointed that more progress isn't being made in labelling meats to protect consumers.
Earlier this year the federal government announced that the Canadian Food Inspection Agency would be imposing tougher rules to deal with the threat of E. coli in slaughterhouses.
One rule requires plants that produce mechanically tenderized beef cuts, such as steaks or roasts, to label them as such and include cooking instructions so people know they must cook the meat beyond rare in the middle.
Mechanical tenderizers push into the centre of a cut and can carry any E. coli that may be on the surface further into the meat.
Ambrose told reporters in Calgary that so far, labelling isn't happening.
"It is disappointing to see that information is not being passed down from industry to consumers. As you know, we did implement regulations to make it mandatory for federally inspected meat plants to label the meat that is tenderized," Ambrose said Friday.
"We are now working on regulations to make the labelling mandatory on the shelf."
The changes come after a tainted beef crisis at a southern Alberta beef plant last year.
XL Foods Lakeside in Brooks, Alta., was shut down for about a month when E. coli was found in beef processed there. The discovery led to the largest beef recall in Canadian history. Eighteen people became sick from eating meat linked to the plant.
"Canadians want more information about the food they're buying. I see it in people with young kids. They want more information on their labels, not less," she said.
"When it comes to food safety, this is incredibly important."
Ambrose was in Calgary to unveil the Healthy and Safe Food for Canadians Framework and an expansion of FoodNet Canada to a third surveillance site to include Calgary and central Alberta by January 2014.
The FoodNet Canada surveillance sites collect detailed information about food-borne illnesses, commonly known as food poisoning, in Canadians and trace them back to their sources, such as food, water and animals.
There are already sites in Waterloo, Ont., and the Fraser region in British Columbia.
"These surveillance sites help track food-borne illnesses and their sources. Scientist then use that date to communicate important information to government, industry and to Canadians. This in turn helps prevent diseases from occurring," Ambrose said.
The Healthy and Safe Food Framework describes how the government is working to inform consumers about healthy and safe food choices, to minimize food safety risks, and to protect Canadians when unsafe foods enter the marketplace.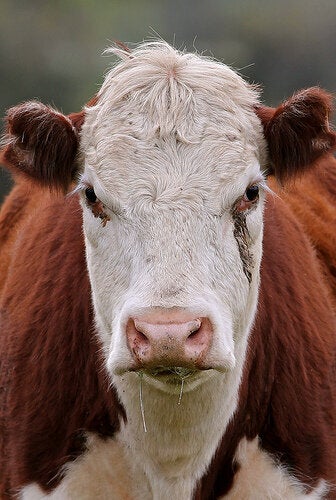 Alberta Beef Recall 2012 Timeline