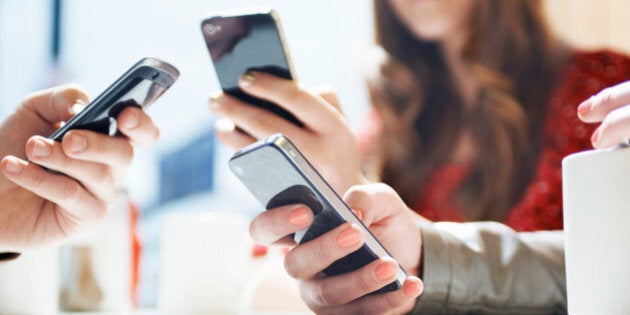 Eastlink must be some sort of wireless Jedi — fighting for the little guy, against the Evil Empire of Big Telecom.
Now it has announced it's eliminating roaming fees in Canada for its wireless customers.
Eastlink launched wireless services in Nova Scotia and Prince Edward Island earlier this year, and is planning to go up against the Big Three wireless companies (Bell, Rogers and Telus) in the 700-mHz wireless spectrum auction next year. Whether it aims to become the "fourth major wireless player" that the Harper government is hoping to foster remains to be seen.
Story continues below slideshow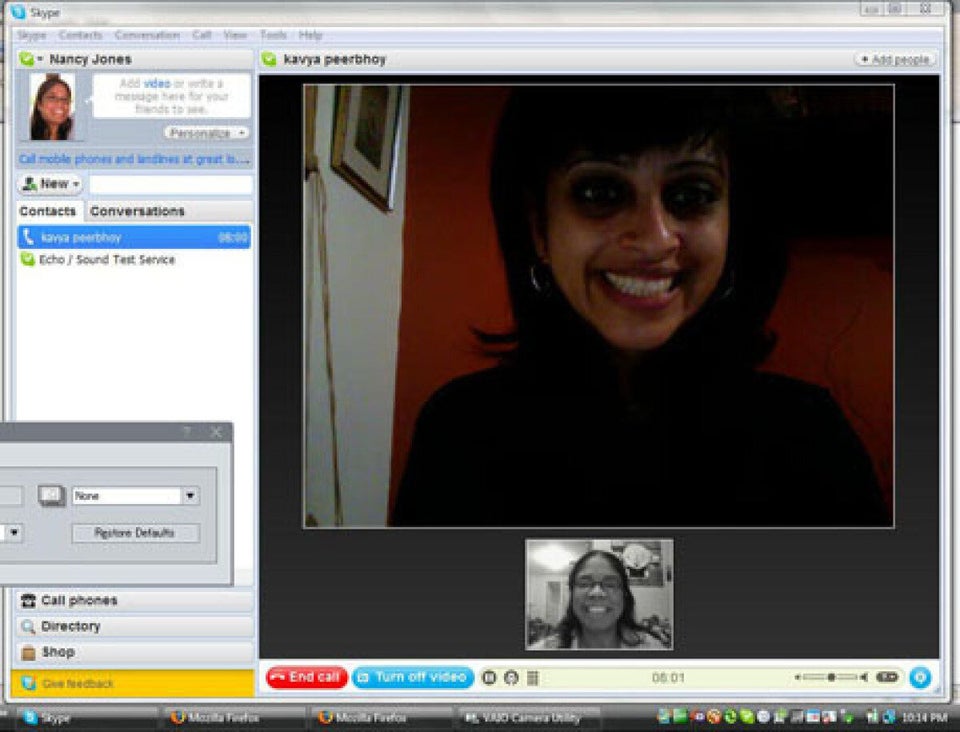 10 Ways To Avoid Roaming Charges
The company also offers cable TV and internet services in nine provinces, and has some 500,000 subscribers.
"Incumbents are left with substantial profit margins, in part because of commercially unreasonable wholesale roaming rates they collect, while new entrants who require profits to expand our network are left with only narrow gains for investment," Eastlink told the CRTC, Canada's telecom regulator.
"Our culture is to listen and respond to our customers," Eastlink CEO Lee Bragg said. "They've told us that they want fewer plan restrictions, more choice and flexibility, and more transparency."
With Eastlink's move, a discernible trend away from roaming rates (or at least towards lower rates) is beginning to form.
Koodo Mobile, which is operated by Telus, already offers unlimited roaming within Canada for customers on its "Canada-wide" plans.