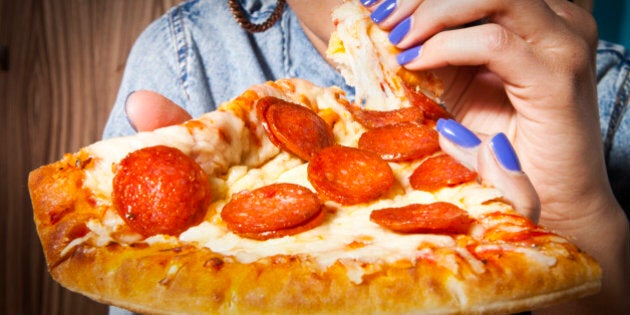 A new study from Harvard Medical School finds that fast food restaurant meals are actually even bigger calorie bombs than you think they are. And yes, Subway fans, that includes you.
On Thursday, LiveScience reported on the new study, which queried more than 3,000 customers of all ages at various fast food chains in New England. Restaurants included McDonald's, Burger King, Subway, Wendy's, KFC and Dunkin' Donuts.
Customers, or the parents of young customers, then took a stab at guessing how many calories were in their meals, with two-thirds thinking their meal had fewer calories than it actually did.
For adults, most underestimated their meals by 175 calories. Teens underestimated theirs by 259 calories, while parents underestimated their children's meals by 175 calories.
Subway customers were the most likely to underestimate the caloric content of their meals, with estimates 20 to 25 per cent "more incorrect at Subway than at McDonald's," LiveScience wrote. Teens eating at Subway underestimated their meals by nearly 500 calories.
Findings were presented at the American Public Health Association in Boston.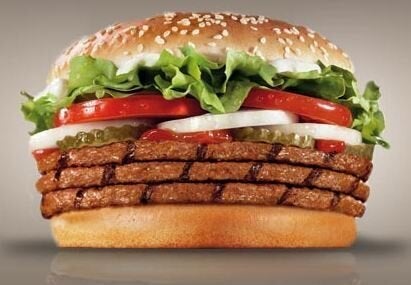 Fast Food Items With 1000 Calories Or More