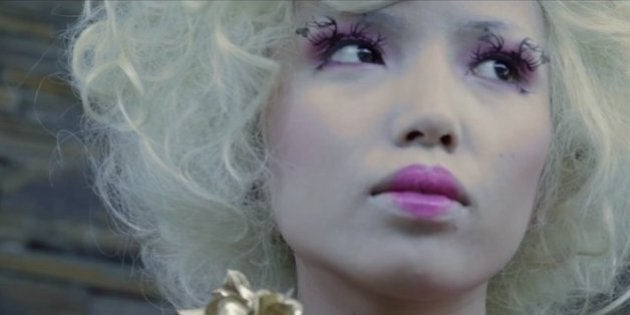 We're only a week (!!!) away from "The Hunger Games: Catching Fire" opening in theatres and we're sure that like us, many of you will be seeing the sequel on opening weekend.
If you're one of the truly devoted fans, you no doubt have your costume ready to go, whether it be an outrageous bright pink concoction a la Effie, a sleek suit a la Cinna or a District 12 uniform a la Katniss and Gale.
What you may be missing is the finishing touch: The makeup.
But who better to show you how to look like you just stepped out of District 12 than makeup gurus by way of YouTube?
So, to help you complete your costume, we've put together the best "The Hunger Games: Catching Fire" makeup video tutorials. And may the odds be ever in your favour!
1. Katniss Natural Makeup Tutorial
2. Capitol Couture Hair Tutorial
3. "Catching Fire" Makeup Tutorial Using The Cover Girl "The Hunger Games" Products
4. Mockingjay On Fire Makeup
5. Effie Trinket Makeup Tutorial
6. Katniss Braid Tutorial
7. 'The Hunger Games' Book Nail Art
8. "Girl On Fire" Makeup Tutorial
9. The Capitol Makeup Tutorial
10. Effie Trinket Makeup Tutorial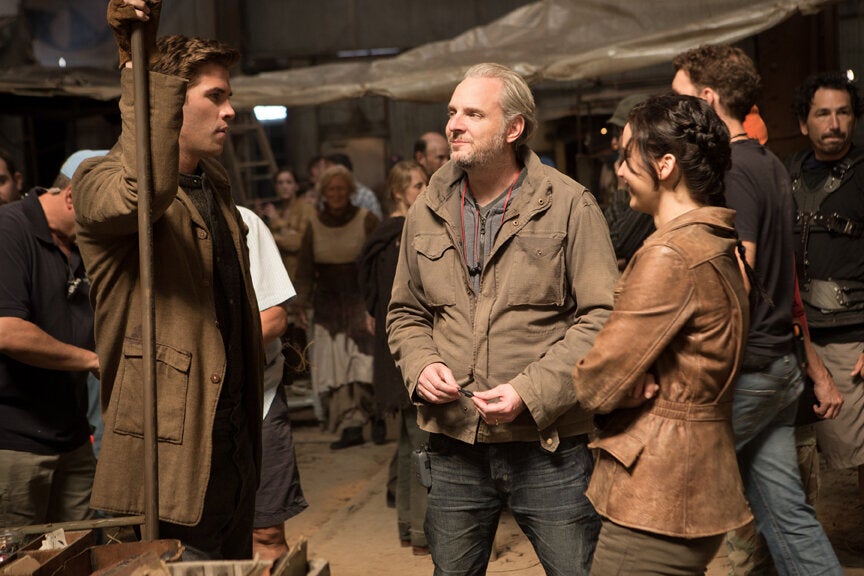 'The Hunger Games: Catching Fire'