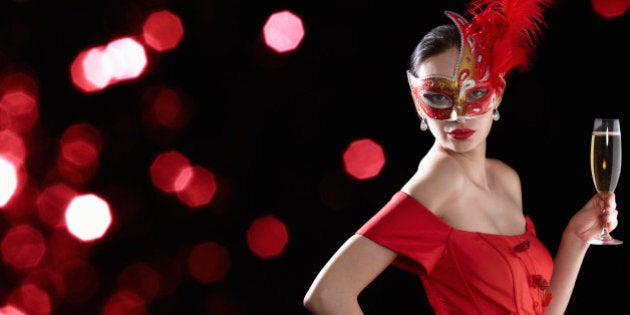 We've made it to the end of the year (almost!), and will rightfully be rewarded with office parties we can use to justify buying new dresses. But which dresses?
Don't worry. Relax. The holidays are supposed to be fun, so we gathered ten of our favourite Fall/Winter 2013 looks you can apply to the holiday/Christmas pary spectrum. All safe for work, all safer to wear after the holiday parties have ended.
Story continues below slideshow: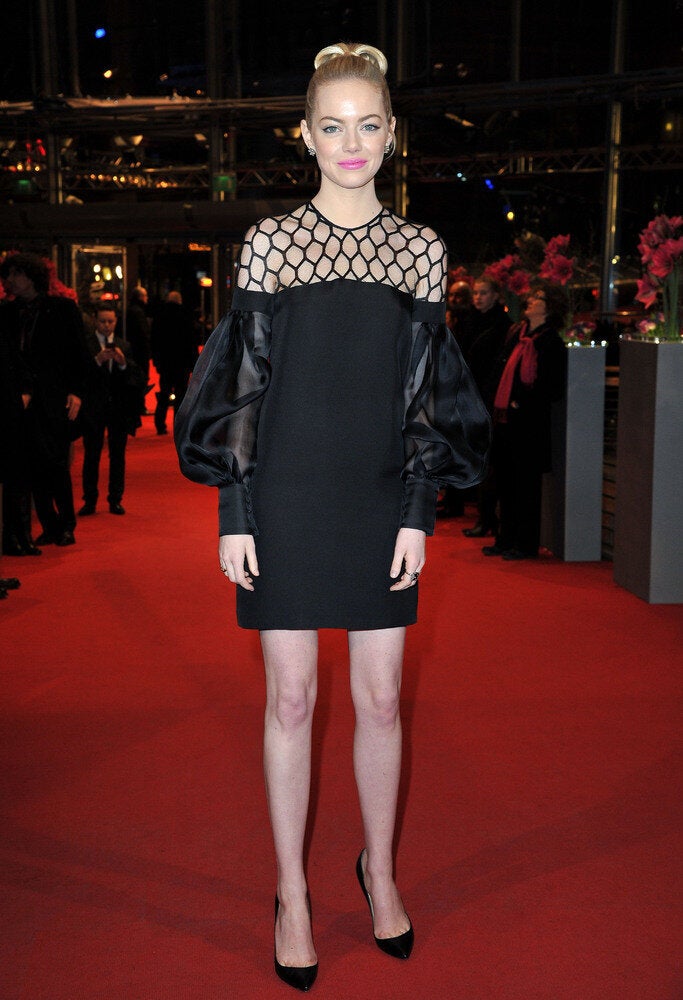 Like the '50s, the '20s are once again back (they're never going anywhere – let's just embrace this and bask in it), and Louis Vuitton showcased it with everything from pant suits (yes, you can wear them to holiday parties and don't let anybody tell you otherwise) to feathers and drop waists. You can also look for beading on dresses to showcase that flapper style, or head pieces with feathers (and anything Carey Mulligan wears in "The Great Gatsby").
Holiday party dresses get a reputation for being "safe" or "festive," but there's no reason they can be anything but. Jil Sander's leather dress is a perfect choice for a piece you can wear to work and to the work party, while actress Lake Bell's leather Mulberry dress is a perfect example of how you can keep leather subtle and simple.
Happy holidays and enjoy shopping for your holiday party dress!