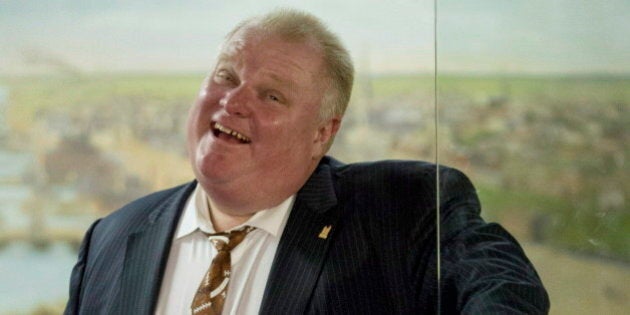 Whether right or wrong, Alberta had a solid monopoly on redneck pedigree, but a new-found ability to vote for young, cerebral, progressive politicians is giving them confidence to offer their more metropolitan Toronto cousins, and their mayor, some advice.
Yes, former Premier Ralph Klein had some public battles with his alcohol demons and other elected officials have said things that have embarrassed not just Calgary but all of Canada, such as when Calgary MP Rob Anders referred to Nelson Mandela as a terrorist.
But even Albertans – with quite a bit of experience at sitting in shock or disbelief at what their leaders say or do – have been able to seize the higher ground and offer Toronto's beleaguered mayor Rob Ford some advice. After all, Alberta voters have managed to do what Toronto voters couldn't – elect, with majorities, charismatic, dynamic mayors in the form of Naheed Nenshi in Calgary and Don Iveson in Edmonton.
Sometimes brutal, sometimes intuitive, and almost always comedic, Albertans were blunt in their delivery.
And then Jayne Kidman said what many people have already said or have wanted to say.
Many commenters said they feel bad for Toronto and expressed sympathy for their fellow Canadians, while others tried to offer some helpful words.
"Take a leave of absence, spend time with counseling, and your wife and family. Especially with your wife, there needs to be a rebuilding of your relationship," said Jill Robertson.
And there were even those who, in faraway Calgary, pledged their support for Ford Nation.
Click through the slideshow for more pearls of wisdom from formerly redneck Alberta. Have some advice to add? Share it in the comments below.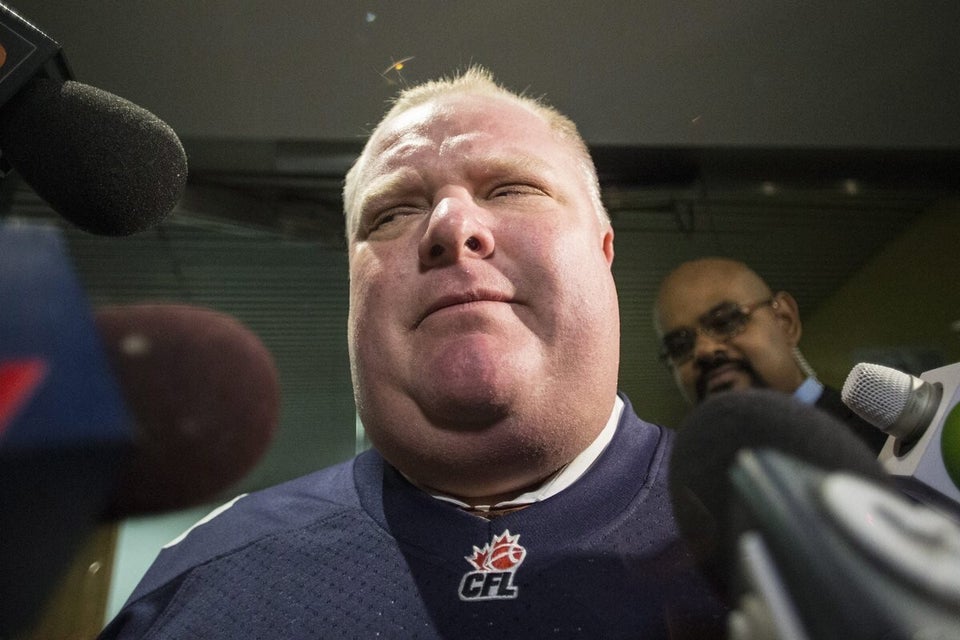 Albertans' Advice For Rob Ford
Like this article? Follow our Facebook page

Or follow us on Twitter