Gawkers eager to hear what Rob Ford will say when he returns to the airwaves better get their fill quickly: His reign as a TV host may last just a few weeks.
Canada's broadcast regulator says the mayor is not allowed to host his recently announced Sun News talk show once his campaign for the 2014 mayoral race officially kicks off.
The Canadian Radio-television Telecommunications Commission said Thursday its rules prohibiting political candidates from appearing as on-air personalities apply to the show Ford is slated to host with his brother Doug.
Sun News says it will comply with those requirements. The network announced Thursday that the Fords will host a show called Ford Nation on Mondays at 8 p.m. ET starting next week.
"The brothers have agreed to terms with Sun News to pick up where they left off with their much-listened-to show The City on Newstalk 1010. That show ended its run last week and a lot of people missed it last Sunday," wrote Toronto Sun columnist Joe Warmington.
However, the CRTC's regulations on election campaigns and political advertising state that an on-air personality must end their duties as soon as his or her candidacy is announced -- or once the election is officially called, whichever is later.
"In these cases, on-air personalities who become candidates must go off the air," the rules state.
"On-air personalities enjoy unique public exposure, and broadcasters aren't able to offer other candidates similar on-air opportunities."
Toronto's municipal election has been set for Oct. 27, 2014, with the campaign period officially kicking off on Jan. 2 2014, which is the first day candidate nominations will be accepted.
Ford has repeatedly said he plans to seek reelection, even in the immediate aftermath of a snowballing substance abuse scandal that has dominated international headlines.
"My name will be on that ballot January 2," he said on the last episode of "The City," the two-hour Sunday afternoon radio show he hosted with his brother until the beginning of the month.
The CRTC says the licensee — Sun in this case — has the responsibility to ensure candidates are "removed from their on-air duties."
Sun News Network's vice-president Kory Teneycke said Thursday the network will follow the CRTC rules, though he would not elaborate on what will happen when Ford starts his official campaign.
"We are aware of the restrictions related to having an elected official host a show during a campaign period," he told Huffington Post Canada.
"As is always the case, we will meet our obligations under the CRTC rules."
The show could continue to be hosted by Councillor Doug Ford, who has said he is 98 per cent sure he will not run for re-election, although he has expressed interest in running to become a member of provincial Parliament.
Talk radio host John Tory -- a former Ontario Progressive Conservative leader and Toronto mayoral candidate -- appears to be eyeing another run for mayor, but insists he hasn't decided. Under the CRTC rules, he would also have to give up his show, at least temporarily if and when he formally declares his candidacy.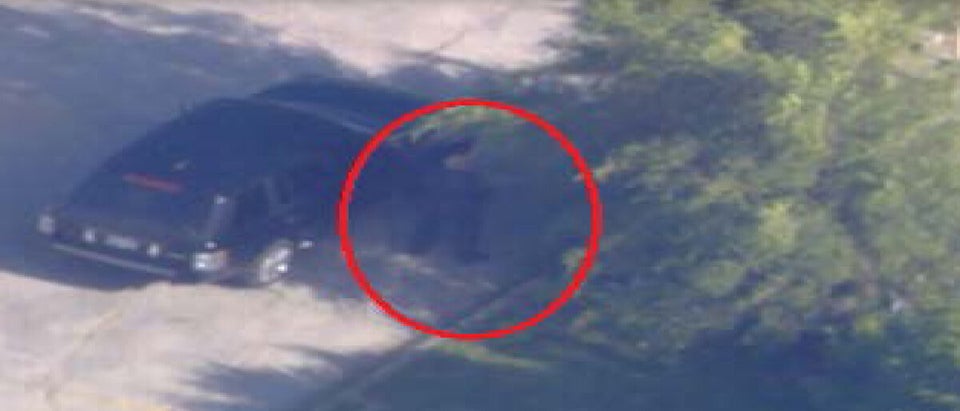 Rob Ford on Sun News: Twitter Reacts