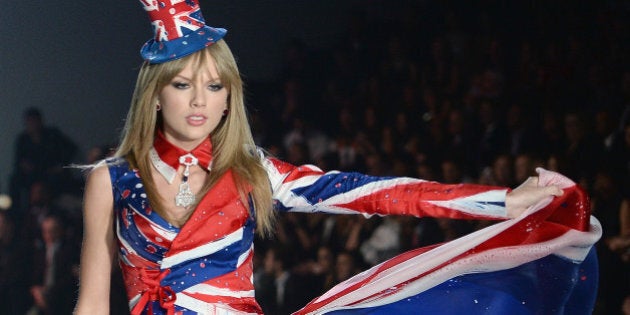 "I think, you know what, god bless her heart. I think she's great," Hart said. "But, I don't know, to me, she didn't fit. I don't know if I should say that. I think what you find is that for a lot of us, we've been working for 14, 15 years; what it takes to make it here comes from experience and confidence and knowing how to be confident with yourself. I think it comes with age. It's definitely the benchmark of all jobs."
What the 27-year-old Aussie didn't mention is that some of the models who did walk in the VS Fashion Show were actually younger and arguably less experienced in their careers than Swift.
Previous Victoria's Secret Fashion Show acts have included Rihanna, Justin Bieber and Kanye West.
(For your reference, here is a photo of Jessica Hart at the show):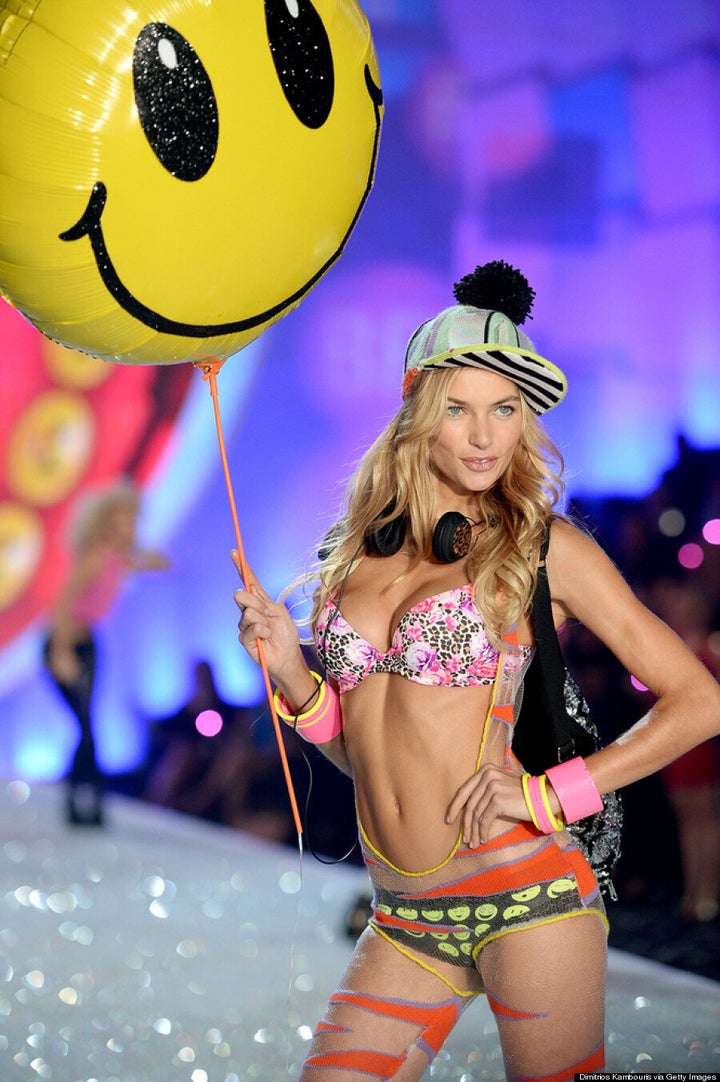 Check out all of Taylor's looks at the show: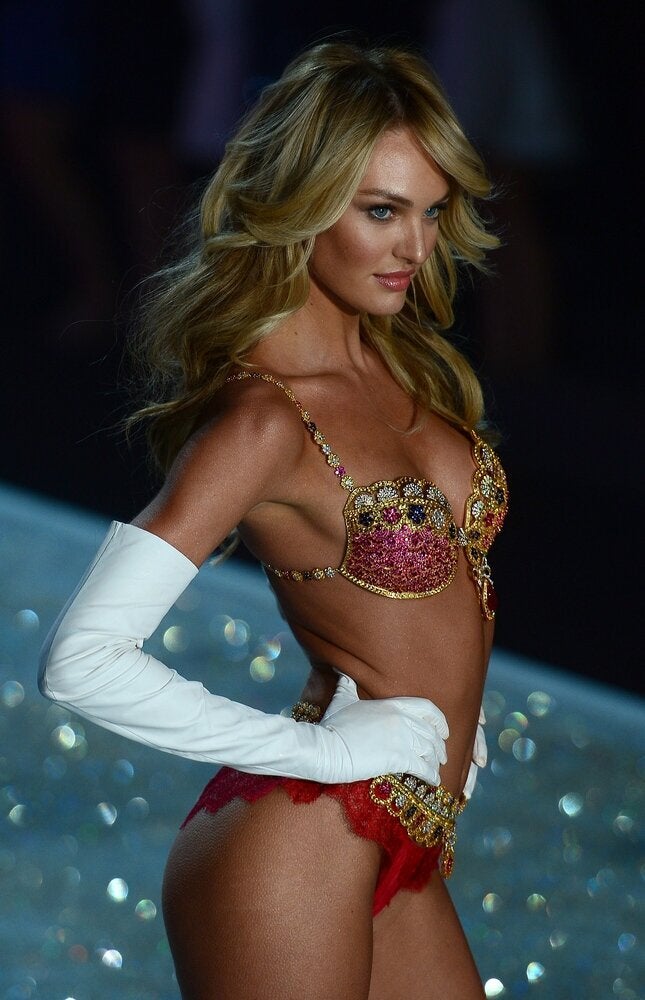 Taylor Swift At The Victoria's Secret Fashion Show 2013