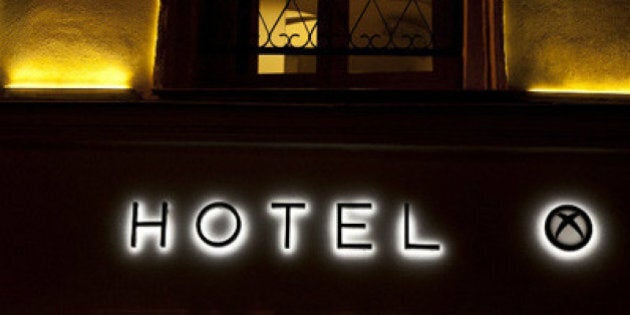 (Relaxnews) - To mark the launch of its latest games console, Microsoft France will transform the Hôtel O in Paris into a space dedicated entirely to the Xbox One.
The Xbox One Hotel will open to the public on November 22, the same day that Microsoft launches its new console. The Hôtel O, which belongs to the Elegancia hotel group and was originally designed by Ora Ito, has been entirely redecorated for the occasion.
In this hotel known for its minimalist design and high-tech equipment, Microsoft offers guests an immersive experience in the world of Xbox gaming.
Certain rooms have been decorated in the theme of popular Xbox games, such as Ryse or Forza Motorsport 5.
Naturally, guests at the hotel will have the chance to try out the new Xbox One, solo or online. Xbox fans will be able to test the console's new features, such as voice commands, motion controls, VOD and music streaming.
The hotel bar, which will be open to the general public, has created special cocktails inspired by Xbox games, such as the Abyssum-Ryse, with Guignolet kirsch and cumin liqueur, or the All in One, with vodka, Japanese green melon liqueur and natural cola.
The Xbox One Hotel, located at 19 rue Herold, 75001 in Paris will be open until January 1, 2014.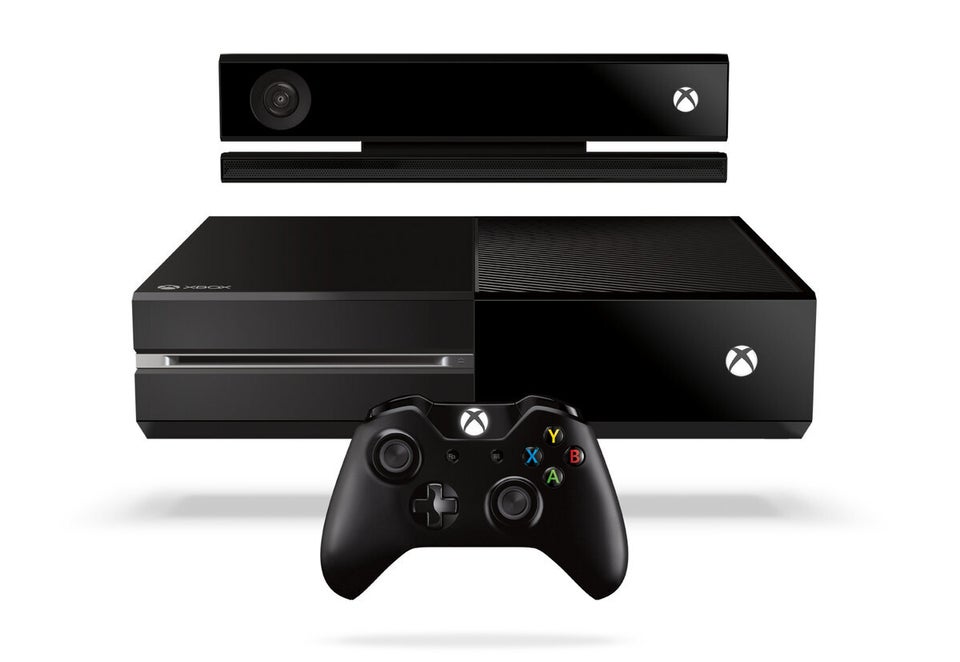 Xbox One vs. PlayStation 4