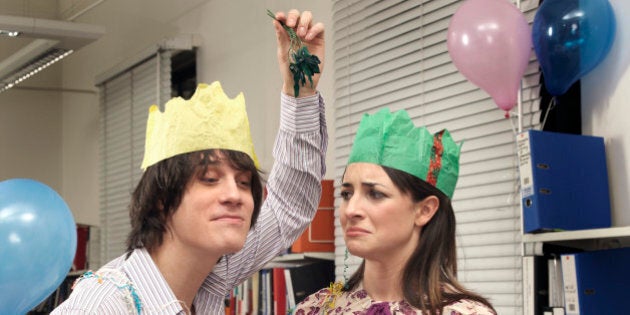 'Tis the season for celebration, but sometimes, it can be hard to distinguish between business and pleasure — especially at the office holiday party.
And don't forget, there's also an opportunity for some career advancement hobnobbing. "After all, this is an opportunity for you to chat with high-level executives and other colleagues you may not interact with on a daily basis," notes Richards.
But we all know not everyone follows the so-called "rules" once the party gets going. Office parties are also an ideal place for gossiping, complaining about your workload and getting drunk...for free. And while some things are obvious — like don't go to your holiday party in short shorts or your underwear, Richards has put together the top 10 ways to avoid an office holiday party fail this year.
Wearing Short, Tight, Revealing Clothes (Or Going Naked)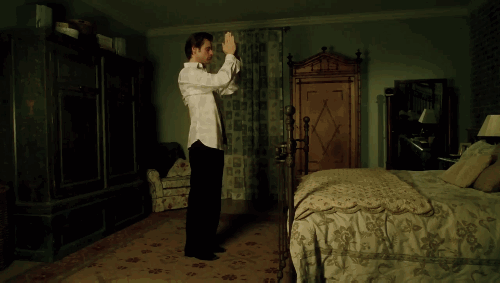 Bringing Up Work Topics All The Time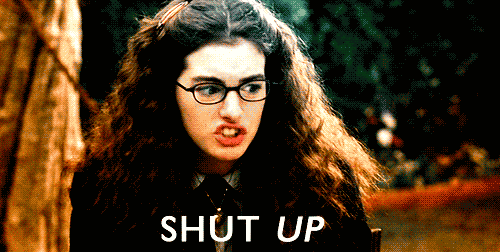 On Your Phone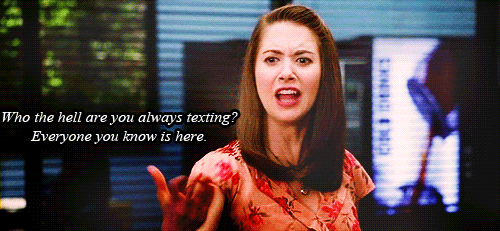 Monopolize Conversation With One Person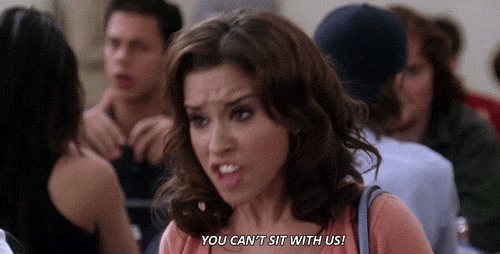 Complain About The Food Or Entertainment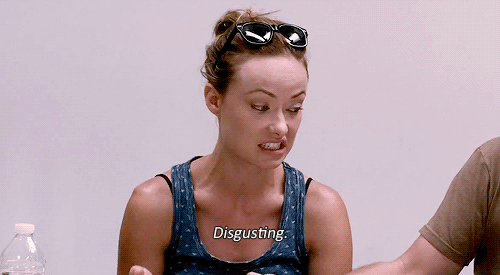 Flirt With Co-Workers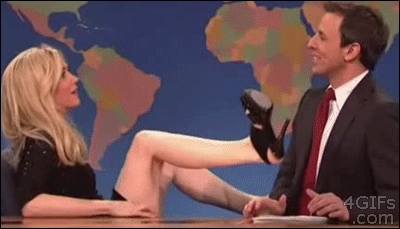 Book Another Party On The Same Night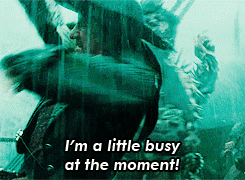 Forget To Thank Planners Or Committee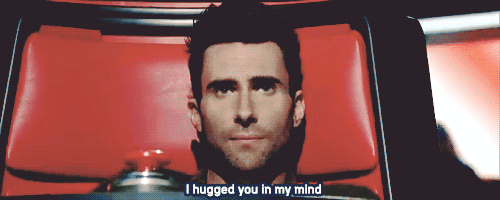 Gossiping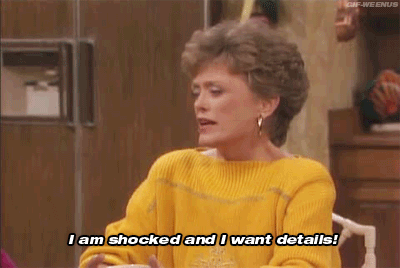 Call In Sick The Next Day