If Toronto Mayor Rob Ford is to get re-elected in 2014, this interview with CNN may showcase how he believes it can be done.
In short, Ford wants to paint himself as a flawed but regular guy, a good dad and a politician who clashes with elites and the media.
In a clip posted online Monday, Ford gets aggressive with reporter Bill Weir after he begins to ask some hard questions. Ford defends himself as a man who has made mistakes but didn't lie about them. CNN will air the full interview Monday evening.
"I made mistakes. I drank too much. I smoked some crack sometime," Ford told Weir in the recreation room of a housing project where he had several supporters. "What can I say? I made a mistake. I'm human."
Ford maintains he didn't lie about smoking crack, saying he was asked by the media if he does smoke the drug or was an addict.
"I didn't lie. I don't smoke crack. I haven't smoked crack in over a year," he said.
When Weir suggested that was just semantics, Ford angrily said that was a "typical" response from a member of the media.
At a few points, Doug Ford is shown trying to calm his brother down.
"I don't like people attacking my integrity," Rob Ford said.
When Weir asked if the mayor could be more effective if he saw an addiction specialist, Rob Ford said again that he's not an addict.
"I don't look at myself as the mayor," Rob Ford said. "I look at myself as a normal, regular person."
Weir also turned the discussion to Ford's family life.
"I know a lot of people who would party their brains out, but they're parents," Weir said. "I'm sure you're insulating your children from what's going on now…"
"Absolutely, I'm the best father around," Ford interrupted.
"But there's going to come a day when they Google their dad…" Weir continued.
"Absolutely and I'm going to explain what they're hearing," Ford said. "I'm straightforward with my children."
Ford suggested he has that same attitude with all people.
"All these rich, elitist people. I'm sick of 'em. I'm sick of 'em. They're perfect. They don't do nothing," Ford said sarcastically. "Get outta here, they don't do nothing. They're the biggest crooks around."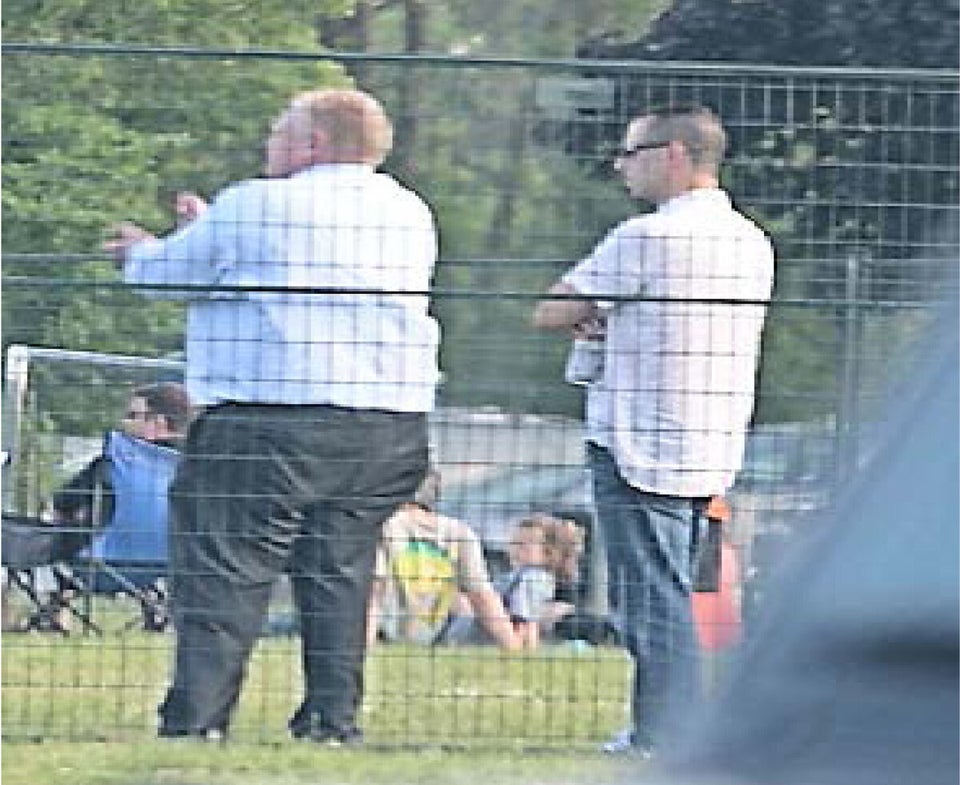 Police Surveillance Of Rob Ford