The Wikipedia entry for "mayors of Toronto" was briefly updated Monday to reflect some of the more insane aspects of the ongoing Ford fiasco.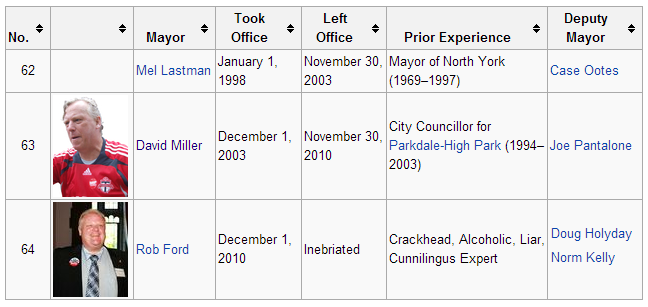 The entry was quickly changed back to the innocuous "City Councillor for Etobicoke North (2000–2010)" but some on Reddit argued that the so-called Wikipedia vandalism was actually "updating."
Do you think the edit went a little too far? Share your thoughts in the comments below.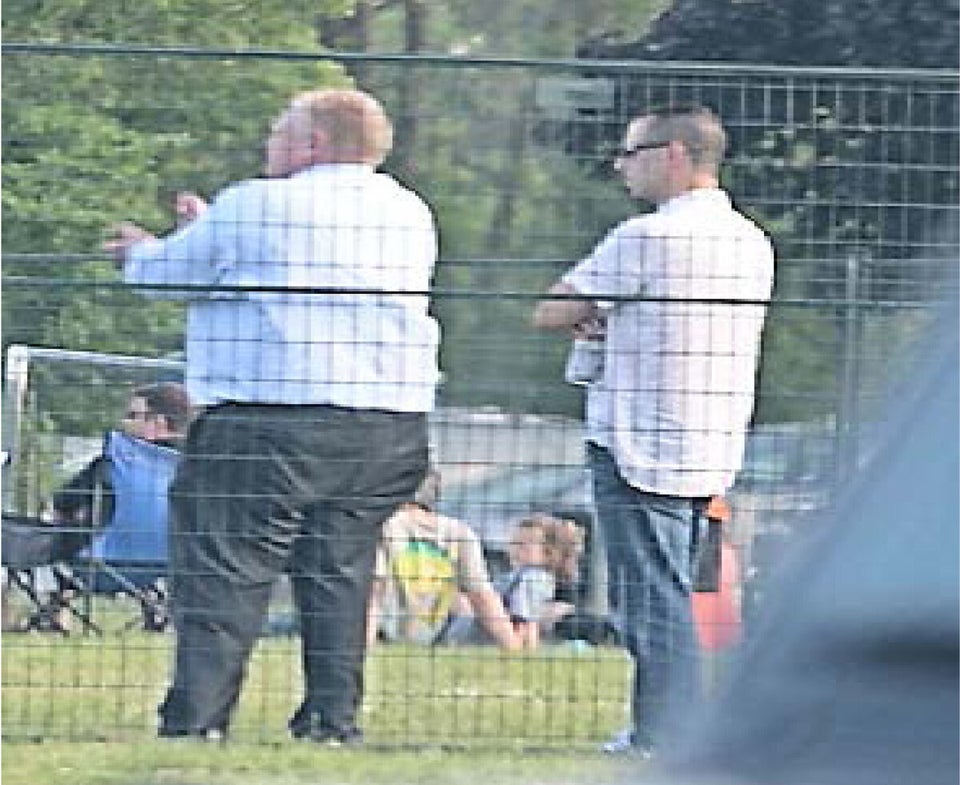 Police Surveillance Of Rob Ford