This is what Rob Ford looked like in middle school.
Had trouble spotting him? A close-up.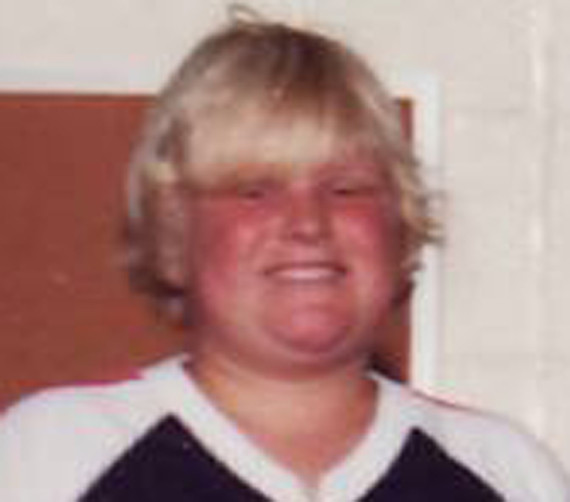 If you were still wondering how famous Ford is now, the Hilltop Middle School class photo received roughly 70,000 views within 24 hours of being posted to Reddit.
He changed a lot by the time he hit high school.
But he could never match his brother Doug's hair.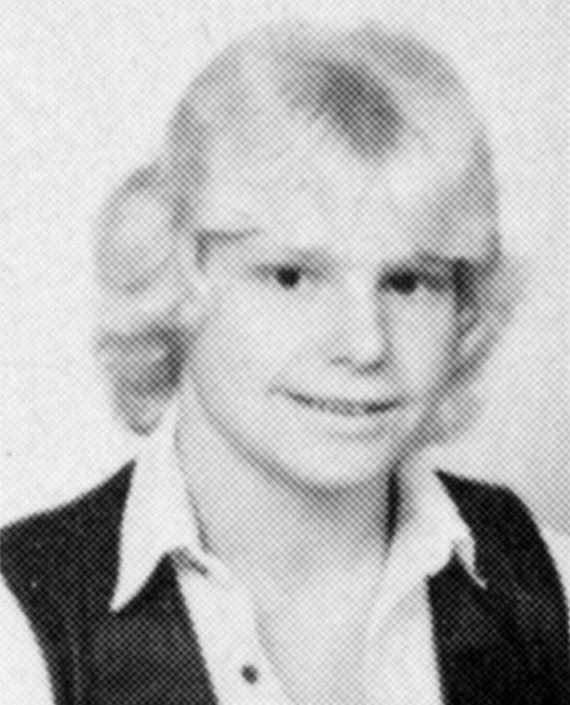 Also on HuffPost