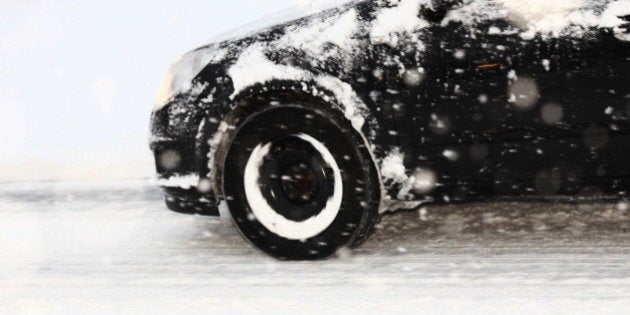 Snowfall warnings have been issued for parts of southern Alberta, and motorists are being warned to use extreme caution.
Highway 3 between Coleman, Alta. and Sparwood, B.C. has been closed since 6 p.m. on Tuesday due to zero visibility and other weather conditions. The Crowsnest Pass Fire Department told CBC that the highway will not re-open until at least midnight.
Police have responded to a semi-truck that jack knifed on Highway 2 near Cayley, Alta., and two other minor incidents on the same stretch of highway. The roads in the area are covered with snow and ice, and RCMP are asking the public to use extreme caution while travelling.
A travel advisory has also been issued for QEII highway south of Edmonton. Leduc RCMP say they have responded to a high volume of traffic collisions over the past several days, as the area was hit with heavy snowfall and low temperatures.
The heavy snow caused Edmonton to extend a seasonal parking ban.
Director of Roadway Maintenance Bob Dunford told Global News that the most recent snowfall has forced crews to complete a second full cycle on both arterial roads and collector routes, and he hopes the ban will be lifted Thursday morning.
Snowfall warnings remain in effect for:
Crowsnest Pass - Pincher Creek - Waterton Lakes Nat. Park
Okotoks - High River - Claresholm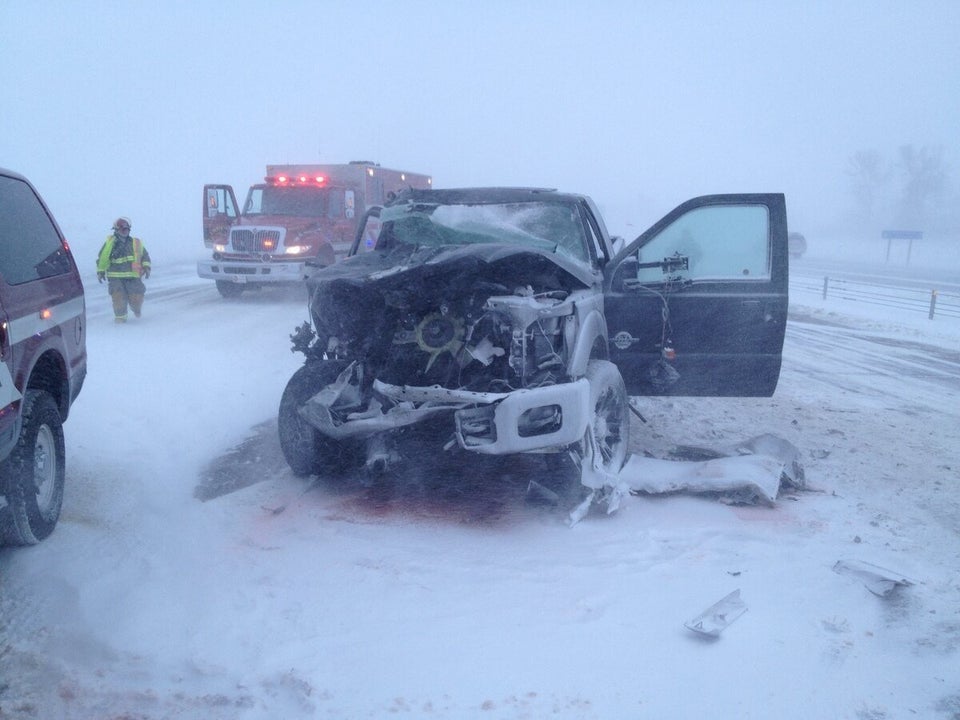 Snow Creates Havoc, Crashes Reported