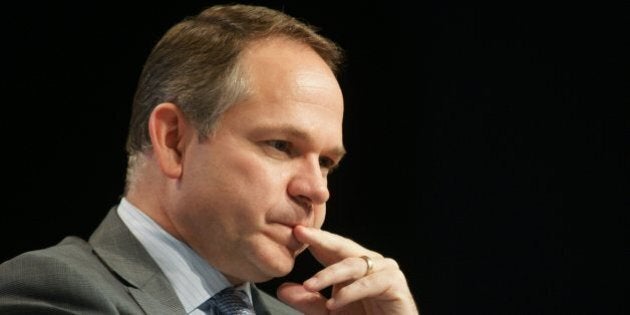 As the Great Wireless War of this past summer cools off, Bell Canada has signalled it's willing to get into another dispute with the federal government: This time, over the Tories' plans to unbundle channels on TV.
Kevin Crull, president of Bell Media, told a telecommunications conference in Ottawa Monday that there will be "unintended consequences" if Ottawa goes ahead with plans to reform the cable and satellite TV business to allow customers to choose their own channels.
He also suggested there would be little savings to consumers.
"As well, variety and quality could decline – maybe dramatically."
Crull even suggested the move could mean the end of Canadian channels.
"If we are only left with U.S. channels in Canada, don't expect unbundling. They don't allow it, they won't do it," he told the conference audience.
Many Canadian channels enjoy "mandatory carriage" under federal regulations, and the CBC is partially funded by the government, making it highly unlikely if not impossible for all Canadian channels to disappear.
Eliminating channel bundling was one of the consumer-oriented goals the Harper government set out in its recent throne speech, and last week the government took the first step on the policy, asking the CRTC, Canada's telecom regulator, to prepare a report on the issue by April.
Telus already offers "some type" of pick-and-pay TV services, as do Bell, Cogeco and Videotron in Quebec, notes Canaccord Genuity analyst Dvai Ghose.
Telus spokesman Shawn Hall said recently that TV providers' hands are tied to an extent on channel bundling because of the contracts they have signed with broadcasters.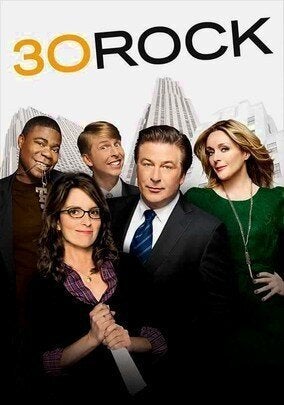 Titles You Can't Get On Canadian Netflix