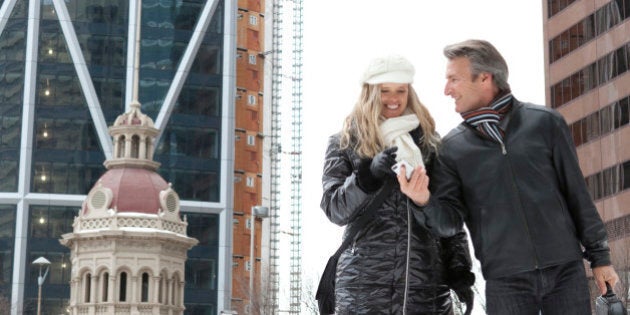 According to the City of Calgary's 2013 Citizen Satisfaction Survey, released Tuesday, 88 per cent of Calgarians said the quality of life in Calgary is 'good' – up 10 per cent over 2010 results, which were taken just before that year's municipal election.
The 2013 survey, conducted by Ipsos-Reid, polled more than 1,000 Calgarians over the age of 18 between late August and early September.
Ninety-nine per cent said they were satisfied with the city's emergency response to the flood and 96 per cent gave positive marks to the overall response to the flood.
Ninety-five per cent believe the city effectively communicated with citizens flood evacuations, road closures, transit disruptions and loss of services.
Click through the gallery for more highlights from the 2013 survey. Story continues below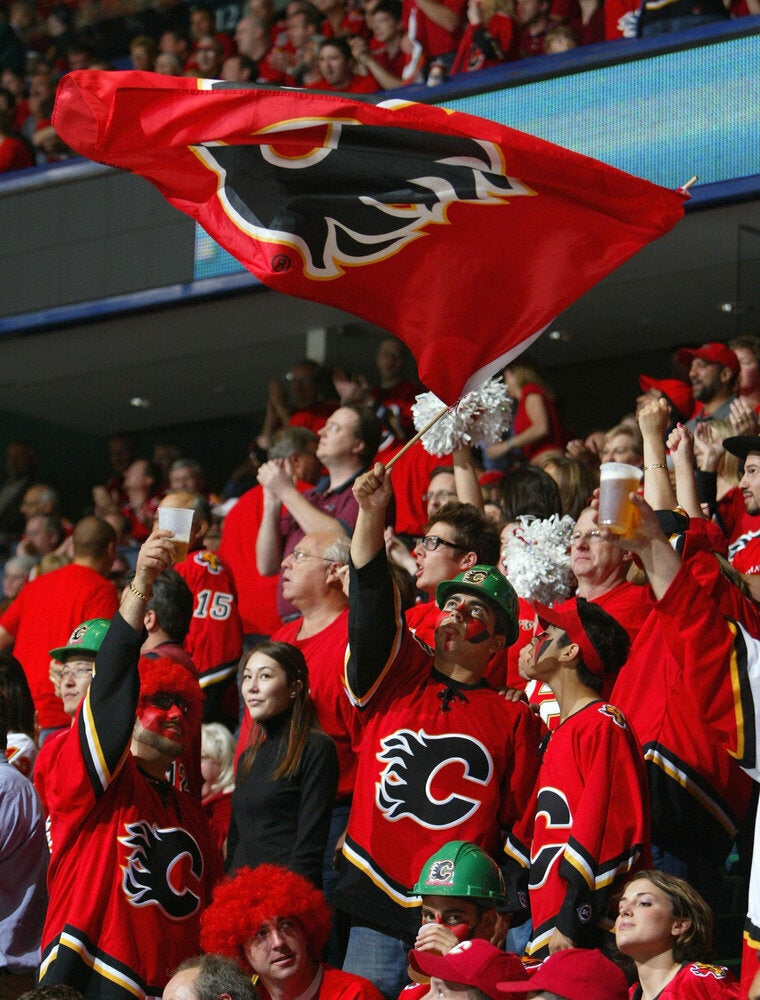 Highlights From The 2013 Citizen Satisfaction
According to the survey, however, 27 per cent of Calgarians cite infrastructure, traffic and roads as the area that could use the most improvement, with 'road conditions' gaining prominence in 2013, up eight per cent in importance over 2012.
And of those polled, 26 per cent would like to see increased taxes to expand services, while 33 per cent want to increase taxes to maintain services at current levels and 28 per cent want to cut services to maintain tax levels.
The number of Calgarians who think quality of life has 'worsened' in Calgary continues to sit at an all time low of 17 per cent, similar to 2012 findings of 18 per cent.
"This research is one of the ways we listen to citizens," Mayor Nenshi said in a press release issued by the city.
"Good data makes for good decisions. The citizen satisfaction survey helps us to create priorities and increase our understanding of what we're doing well and where we need to improve."
Like this article? Follow our Facebook page

Or follow us on Twitter