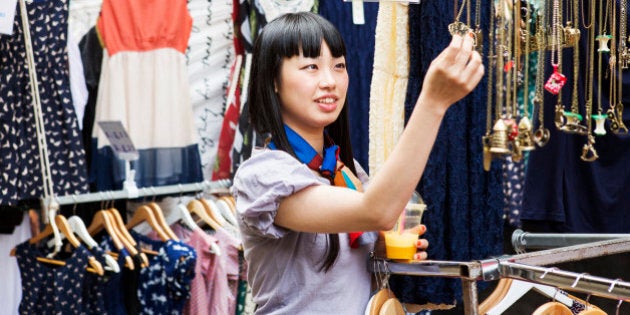 Christmas shopping for women -- or anyone, really -- is rarely an easy task, particularly when the person on your list is an avid traveller and hardly at home.
Speaking of home, forget about it; if you're shopping for a female traveller, gifting something she'll use on a trip is a better bet. Granted, you may not travel as much as she does, so to help out, here's The Huffington Post Canada Travel's hand-picked list of must-have gear and all-time favourites every female traveller shouldn't be without.
No matter your budget, there's everything from low-cost stocking stuffers to high-end travel accessories for the female travellers in your life. Is she always away on business, or does she prefer solo adventures? Does she travel with kids or with her girlfriends?
Once you've settled on a budget, all that's left is to find out what kinda of travel bug bit her and one of these items ought to make her flights more comfortable, packing less daunting and experiences extra memorable.
And the best part of it all? You know she'll actually use these gifts.
What To Get The Woman Who Travels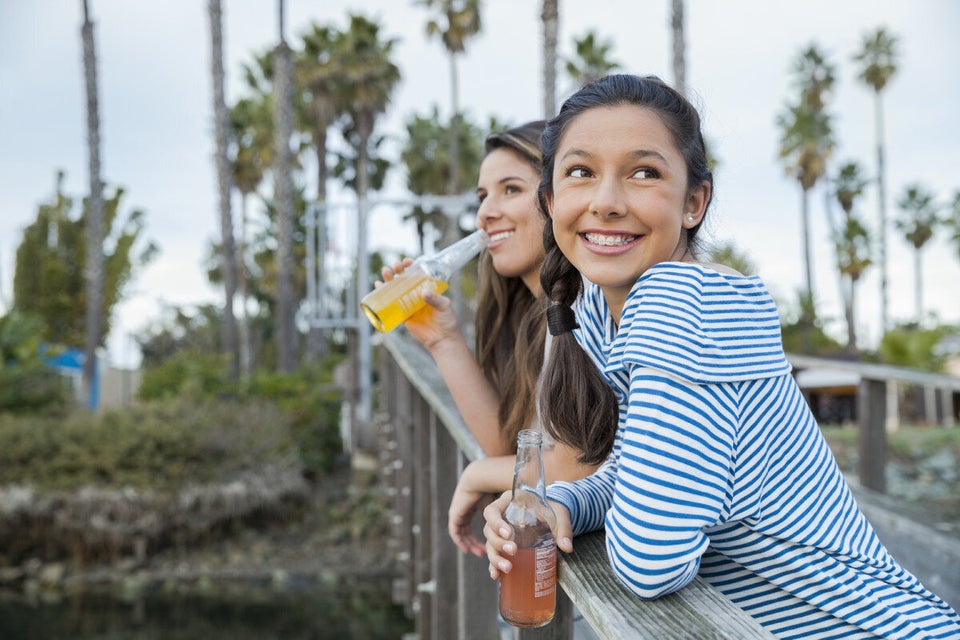 Christmas Gift Ideas For Women Who Love Travel