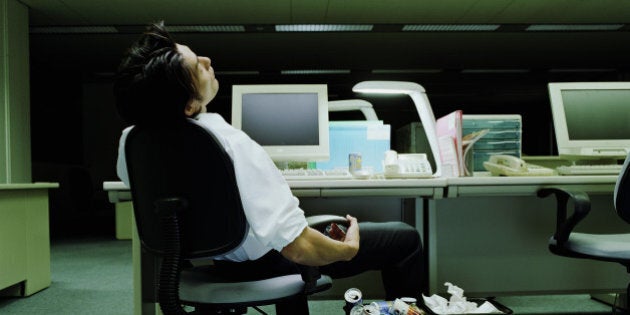 (Relaxnews) - The results of an international poll reveal striking differences in working cultures around the world, most notably in France, where employees take the most vacation days, and South Korea and Japan, where workers take the least.
In the 13th edition of Expedia's annual "Vacation Deprivation Study," 8,535 working adults were polled across 24 countries on their work-life balance.
The happiest, most well-adjusted employees in the world? That title belongs to Norwegians who were the least disgruntled of respondents, with only 17 percent of respondents saying they felt they needed more vacay. Norway is followed by Mexico (38 percent), Denmark (39 percent) and Sweden (44 percent).
Interestingly, the survey also reveals the vacation-equivalent of the French paradox: though France leads the world in vacation days with 30 days a year, 90 percent of French respondents said they agreed with the sentence "I feel vacation deprived" -- well above the global average.
One of the possible reasons for this discrepancy? The survey also found that while technically the French may take the most holidays, an overwhelming majority indicated that they don't unplug from work, with 93 percent of French respondents saying they "constantly, regularly or sometimes" check work emails and voicemails while on vacation.
Next up, Italian employees said they're also exhausted and in need of a vacation as 83 percent likewise said they agreed with the above statement, followed by 78 respondents in Spain and 74 percent in Germany.
The findings are particularly interesting given that Europeans get more vacation time than any other region, the report pointed out.
For comparison, though the Japanese are entitled to 18 vacation days a year, workers there only take an average of seven days, leaving 11 days on the table.
Similarly, workers in South Korea also take seven days out of a possible 10, while Thais take 8 and Malaysian workers take 14 vacation days.
In the US, Americans also took less vacation in 2013: of their annual 14-day allotment, employees took 10 days off, leaving four days unspent -- twice as many as the year previous.
"No one retires wishing they'd spent more time at their desk," said John Morrey, vice president of Expedia.com. "There are countless reasons that vacation days go unused -- failure to plan, worry, forgetfulness, you name it. But rested employees are more productive employees, so taking regular vacations may well help the company more than failing to do so."
Meanwhile, a Monsters.com poll published this summer found that workers from France, the UK and North America are the most likely to bring work with them while on holiday.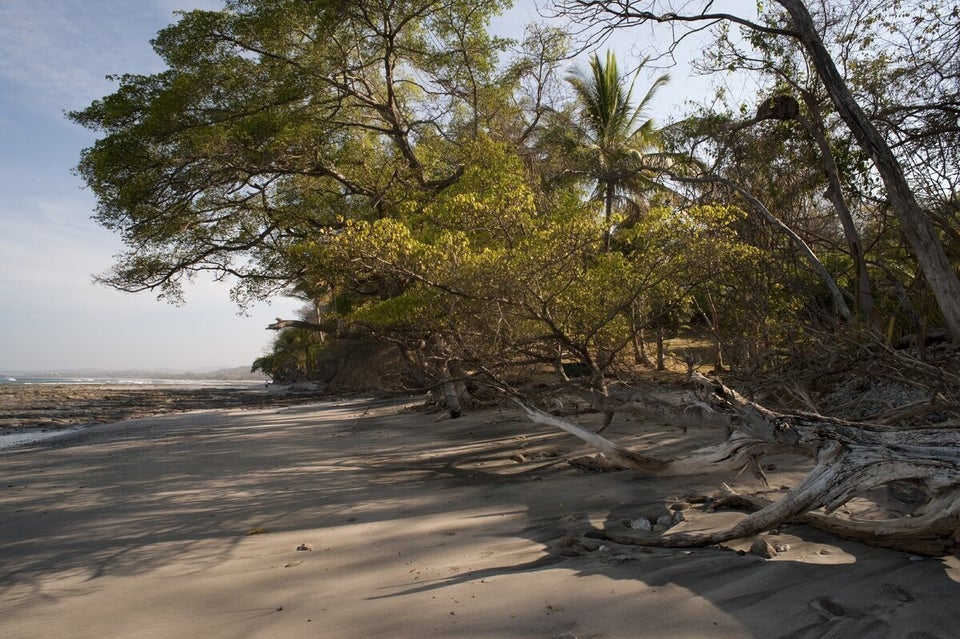 10 Relaxing Destination For Stress-Free Solo Travel