Forget Angelina Jolie - Raquel Welch was the queen of the red carpet at the Governors Awards this past weekend.
And can we talk about her luscious red hair (which could be a wig)? The "Bedazzled" star could make Jennifer Lawrence jealous with her thick locks which were teased into glamorous curls.
So what's her secret?? While we don't know whether the hottie has gone under the knife, we're sure that she had some help from a makeup artist and stylist.
Either way, Raquel looks fab!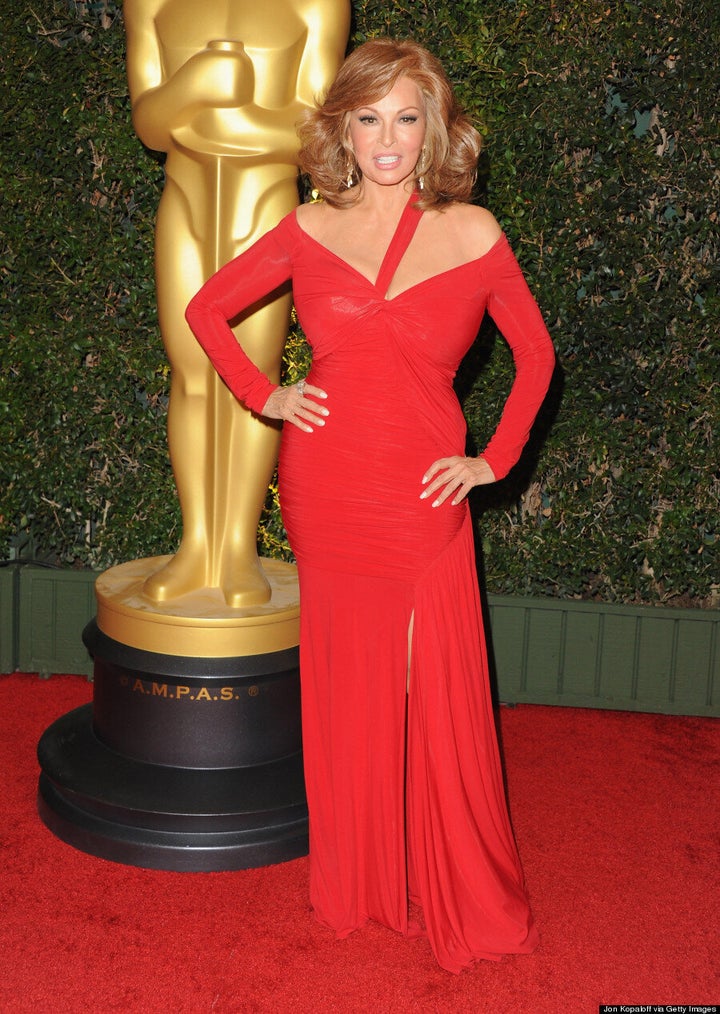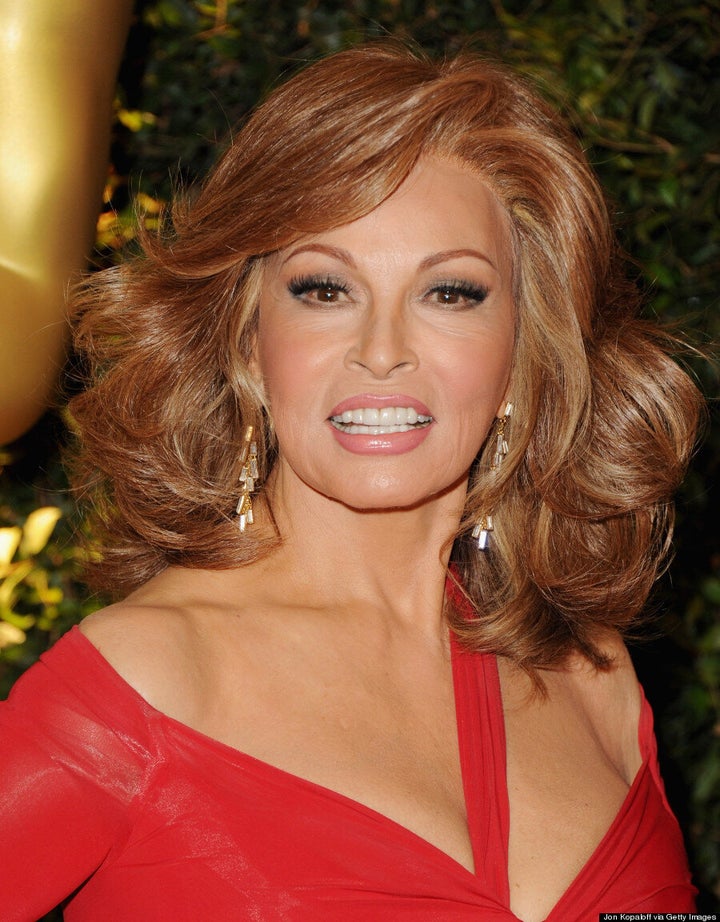 Nothing like the good ol' days: