Forget Angelina Jolie - Raquel Welch was the queen of the red carpet at the Governors Awards this past weekend.
The 73-year-old (that's right, your eyes aren't deceiving you) looked ravishing in red when she attended the star-studded event and rubbed shoulders with Jolie and a ton of other celebs who were half her age.
Welch, who is arguably most well-known for her iconic bikini bod in the film "One Million Years B.C.", turned heads in the off-the-shoulder gown which featured a dangerously low neckline and long elegant sleeves.
The sizzlin' hot actress, who also wowed in a curve-hugging leopard dress at the Emmy Awards, showed off her line-free face, plump lips and glowing skin.
And can we talk about her luscious red hair (which could be a wig)? The "Bedazzled" star could make Jennifer Lawrence jealous with her thick locks which were teased into glamorous curls.
So what's her secret?? While we don't know whether the hottie has gone under the knife, we're sure that she had some help from a makeup artist and stylist.
Either way, Raquel looks fab!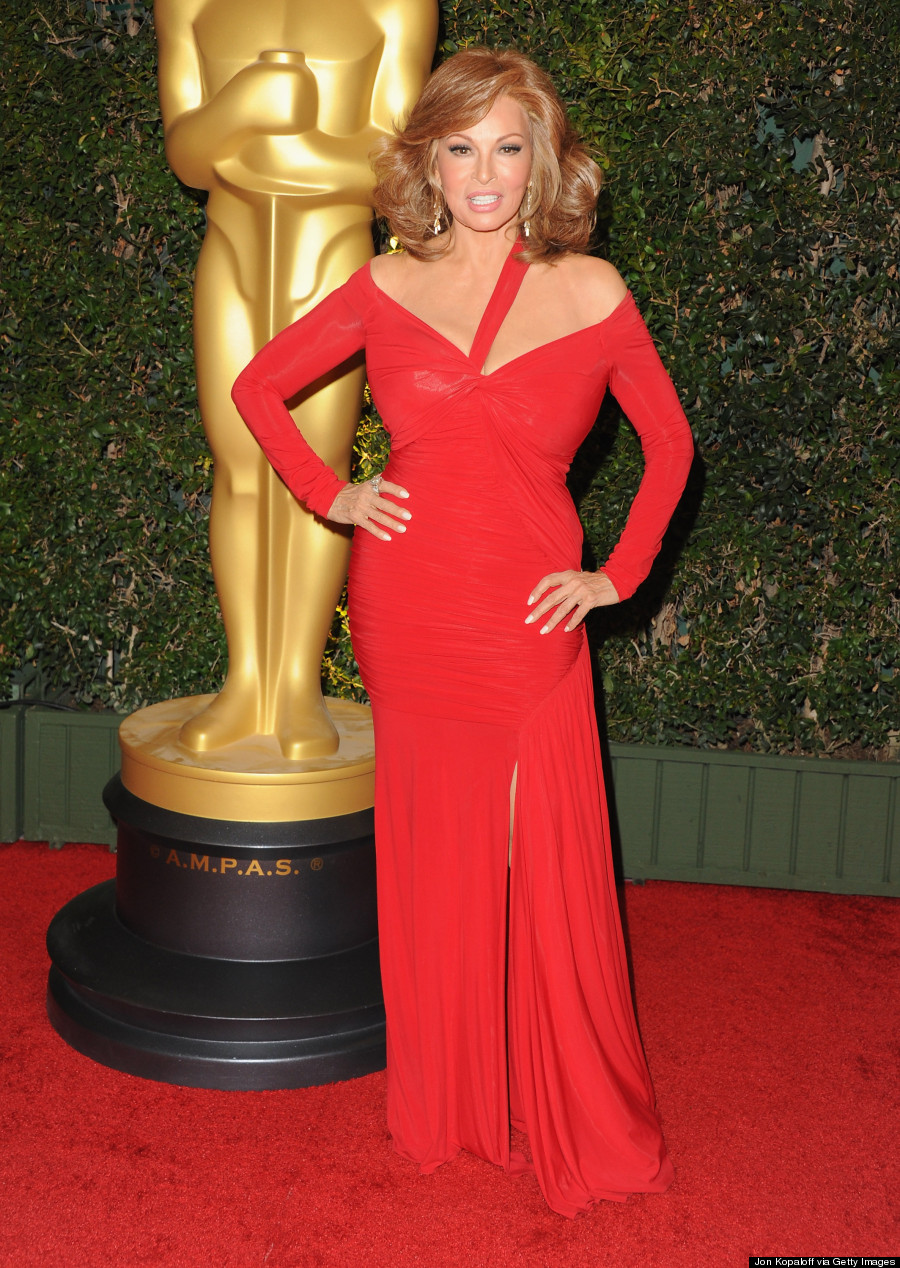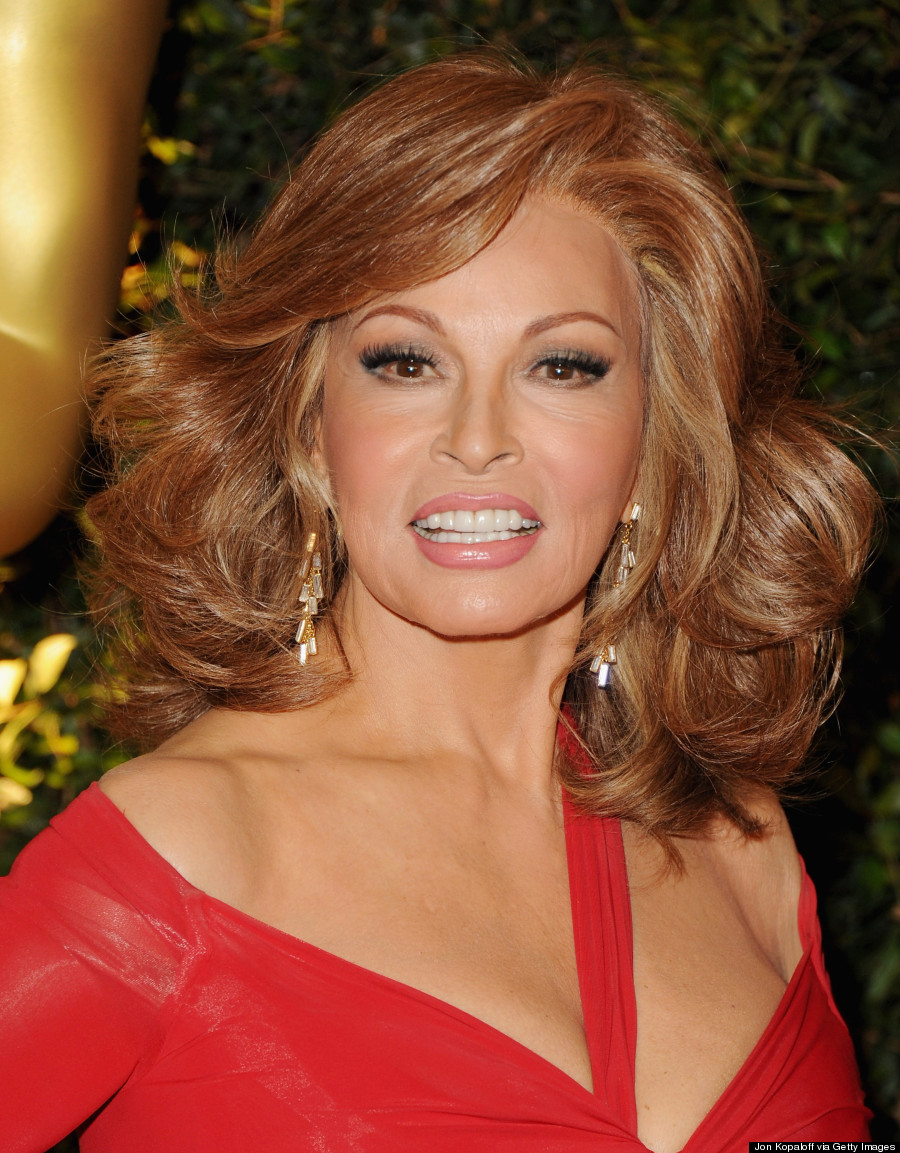 Nothing like the good ol' days: