For years women have been convinced that porn star style waxing is what their other halves desire. But a new survey suggests it's time to ditch the wax, lasers, and razors because, well, most women can't be bothered, and their boyfriends don't really care anyway.
And celebrities are also giving up the topiary look: back in September actress Gwyneth Paltrow admitted that she "rocks a 70s vibe down there" on "The Ellen Degeneres Show."
The Telegraph UK reports on a new poll of 1,870 women by online pharmacy U.K. Medix, which found 51 per cent of women do not "style or groom their pubic hairs," and 45 per cent admitted that they can "no longer be bothered to keep up the grooming." How do the men feel? Sixty-two per cent of the women said that their partner "prefers the natural look."
In April, another survey from waxing brand Nads asked 1,000 men about their pubic hair preferences for women, with the most popular look being "trimmed and tidy," a far cry from the Hollywood, which involves waxing all of the hair away. Forty-three per cent of the men said that they preferred their women to look as natural as possible with a "Bermuda triangle," trimmed hair and waxed edges, while 17 per cent picked the Brazilian, or landing strip.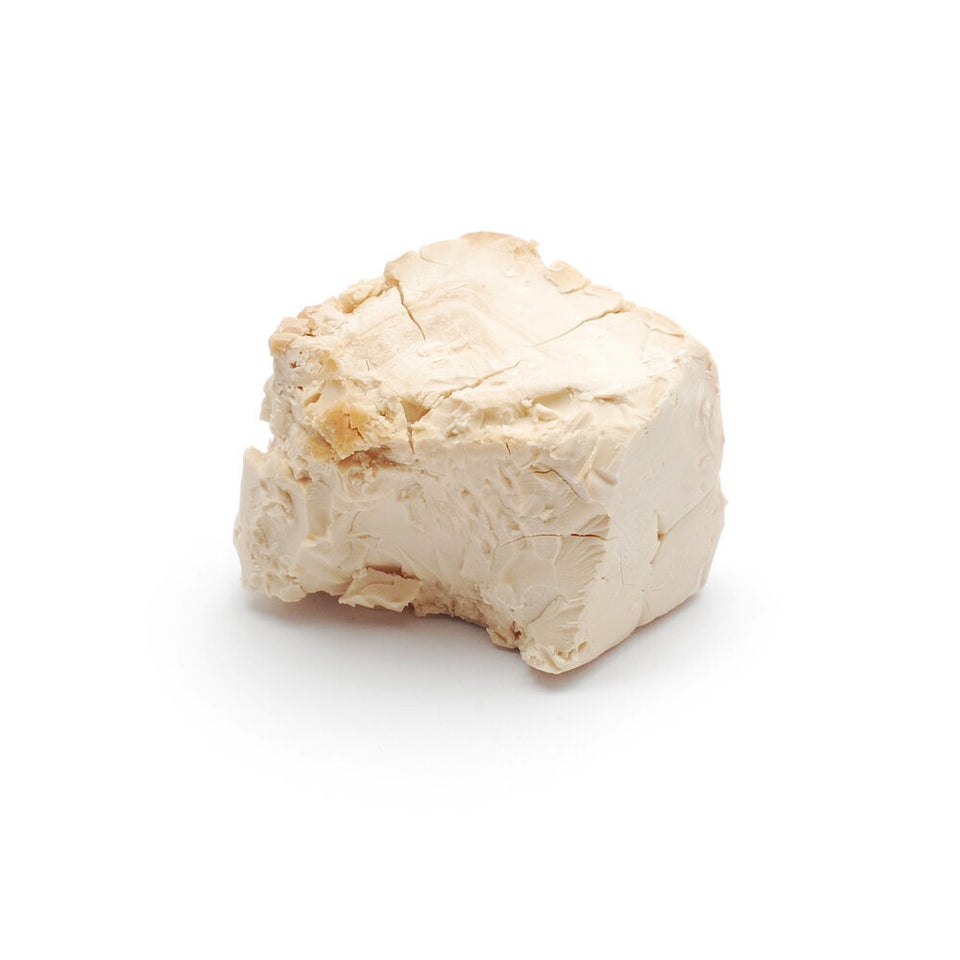 Whats Happening Down There?