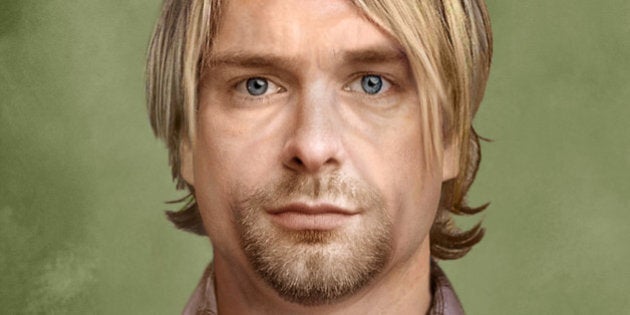 If there actually is a rock heaven, it's overpopulated. The music world simply has far too many casualties, especially when rock stars reach the age of 27, which was how old Kurt Cobain, Amy Winehouse, Janis Joplin, and Jimi Hedrix all were when they died.
We will always wonder what such amazing talents might have achieved had they lived, but we no longer have to wonder what they might have looked like thanks to the fascinating "Rock Heaven" project by Sachs Media Group. They've teamed up with "photo restoration and manipulation company" Phojoe to imagine what various legends would look like today, including Cobain, Bob Marley, John Lennon, Mama Cass, Elvis, Jim Morrison, Hendrix, Joplin, Karen Carpenter and more.
They've also asked a couple musicologists Dr. Reebee Garofalo and Elijah Wald, for their thoughts on what these icons might be up to musically in 2013.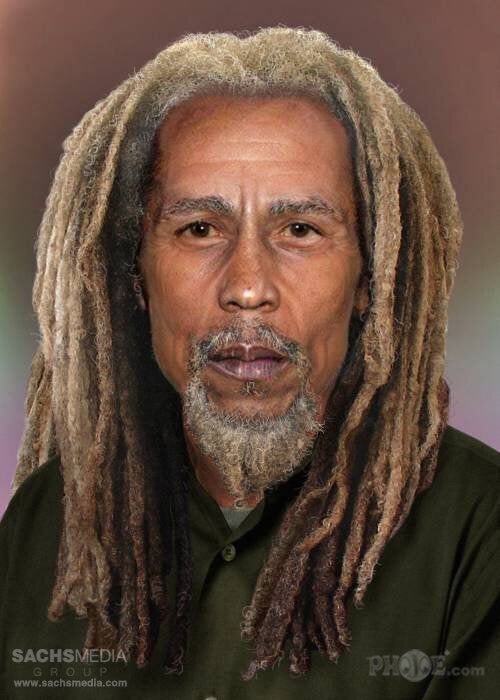 If Dead Rock Stars Had Lived...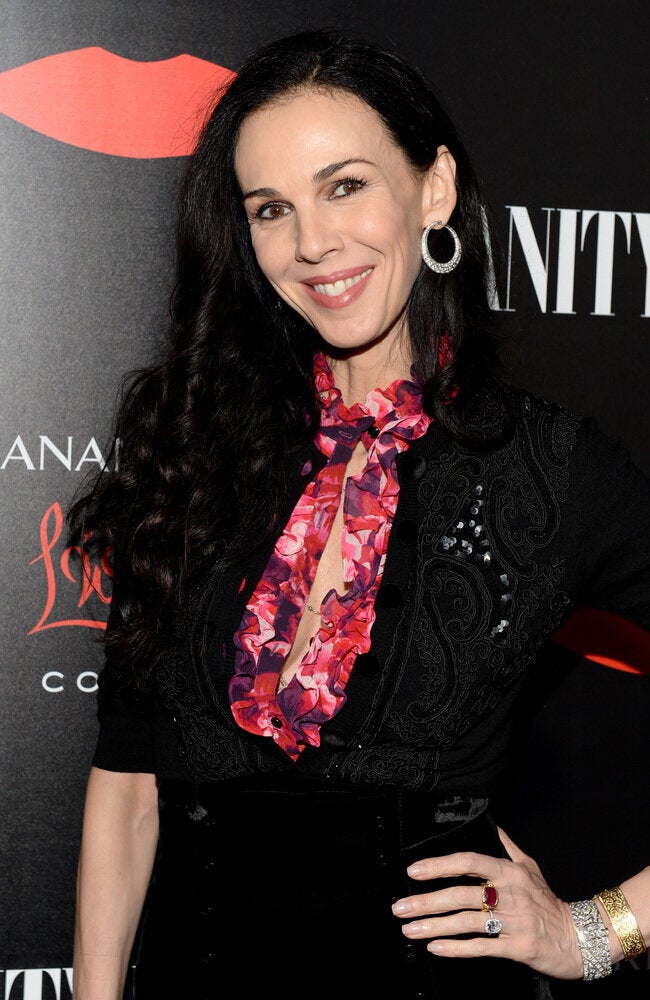 In Memoriam: Celebrities We've Lost In 2014