It was the house that was nearly impossible to sell and also the scariest looking property for sale in Montreal.
But it finally found a new owner.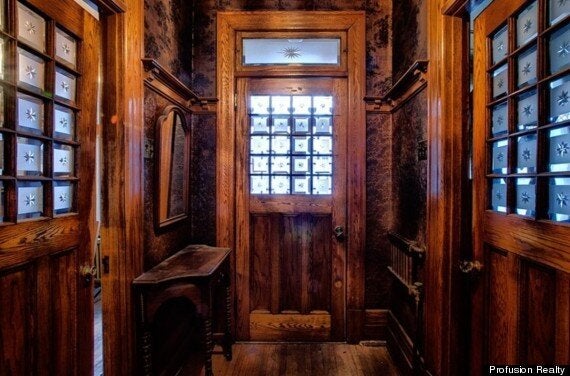 It first hit the market in May, 2012, and has gone from an original list price of $715,000 down to $660,000 and listed in March, 2013, for $579,000. A realtor told HuffPost Quebec that the property finally sold for $400,000.
But it was in dire need of work, with one report saying the new owner would have to put in $200,000 to renovate the place.
The four-bedroom house was built by a businessman for his wife and six children, CTV reported when the house first went up for sale.
Here are pictures from the original listing.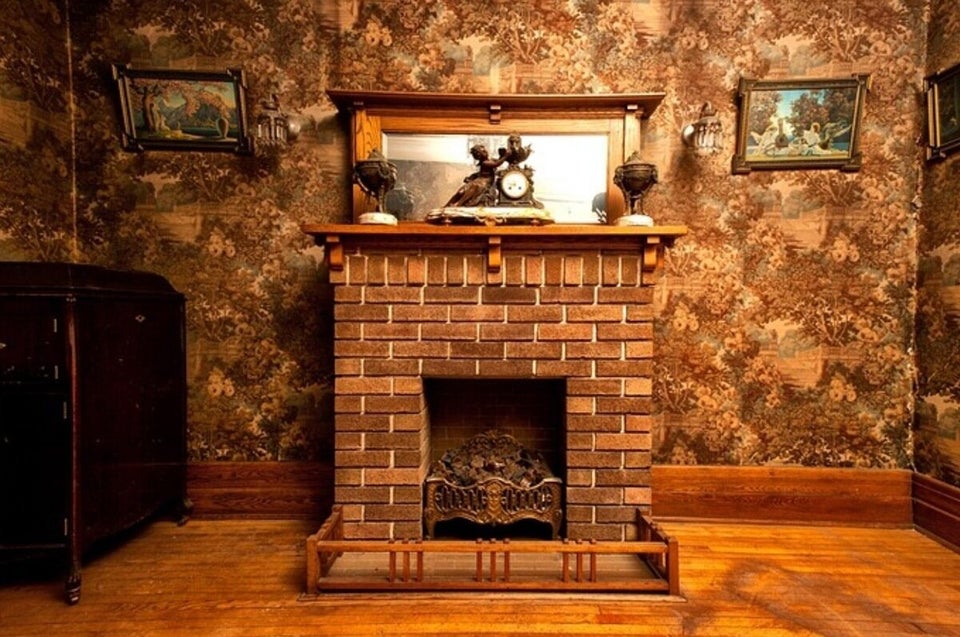 Scariest House For Sale In Montreal
Described as "certainly the last to be be renovated" 1920s homes, the cottage-style house at 6878 St-Denis looks like it's made for an American Horror Story set.
To be fair, a few of our readers said the house was actually charming, calling it a beautiful home frozen in time.
The original listing said indeed that "everything is original. All floors, paneling, doors woodwork are all of Oak. Astonishing richness!" the listing in March said, and went on to describe many of the house's features — crystal handles on the doors, a "decorative fireplace mantle in the living room" and a "basket of resin!"
The real estate agent for the house, Marc Asselin, told HuffPost Quebec in March that he sees two types of potential buyers: investors or those who have the means to renovate the house.
Would you have paid $400,000 for this house?