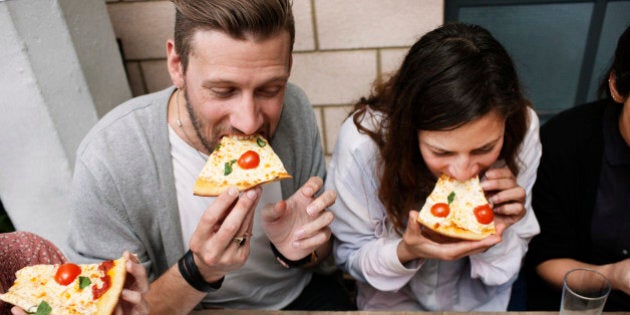 Crowd-sourced food guide Zagat has announced that it has expanded coverage to cities like Atlanta, Denver and Toronto.
After undergoing a major online overhaul under its new owner, Google, the digital version of the burgundy guide has added the trio of cities in its growing coverage of dining landscapes in populous and foodie destinations.
Zagat follows on the heels of popular and influential food blog Eater.com, which likewise gave Toronto a dedicated section this year for a burgeoning dining scene that has attracted the likes of Daniel Boulud and David Chang, who recently opened outposts in Canada's biggest city.
Other categories include six places to eat on Yonge Street, where to eat in the Financial District, and a guide to Asian noodle soups.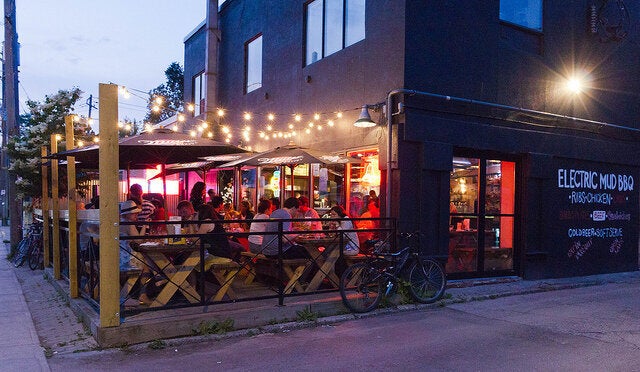 Best Toronto Restaurants (HuffPost Picks)