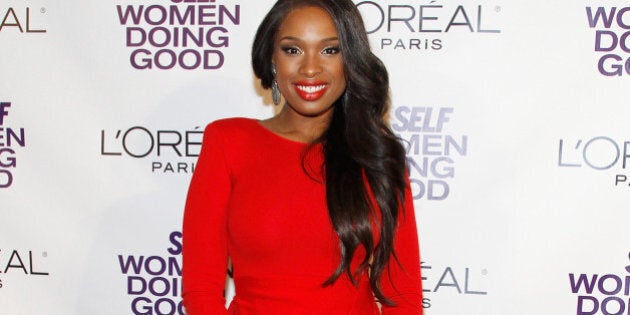 There's never been a hue more magnetic than rouge and in dress form, it's capable of stopping people in their tracks. Just ask famous icons of the past, Marilyn Monroe, Audrey Hepburn and Mary Queen of Scotts (ignore the fact she was executed in red) who have all famously donned red dresses.
Red is also closely linked to the holiday season, for obvious reasons. Every year, we find an abundance of red party dresses on store shelves in anticipation of many Christmas celebrations.
Women of all hair colours: We encourage you to try the vampiest of colours this holiday season with inspiration from the likes of Jessica Biel, Ginnifer Goodwin and Nina Dobrev in these ready-to-wear dresses. (Don't you worry blonds - you can rock them too.)
Check out our favourite celebrities who rock red dresses and get some inspiration for your own closets.
Story continues below the slideshow: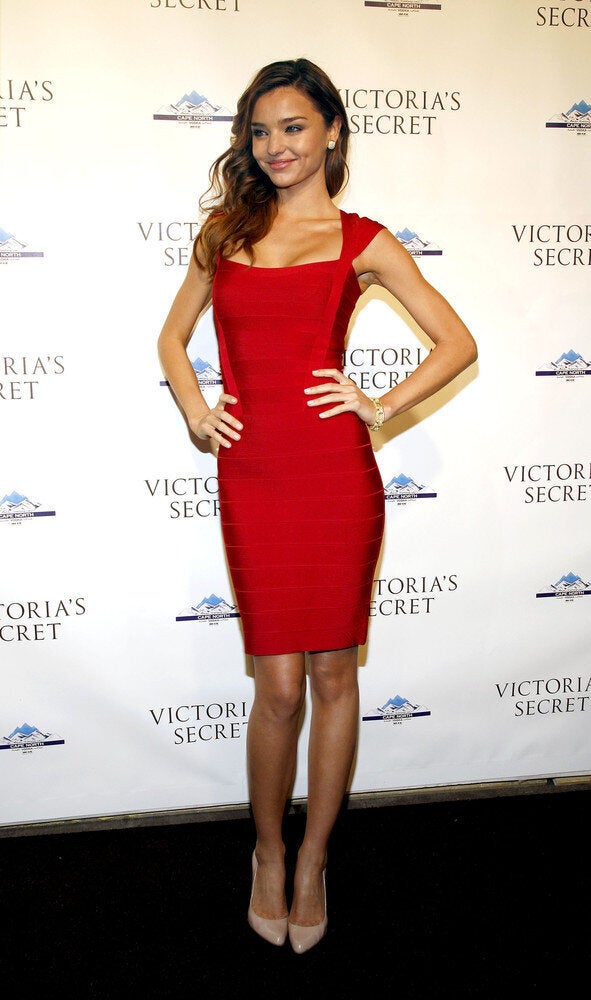 Red Dresses For Christmas Parties
Speaking of glam dresses, Katy Perry rocked a stunning Dolce and Gabbana red velvet dress which could knock over your co-worker's drinks (but you'd be the most fashionable clumsy girl of the night). The extremely full albeit beautiful skirt would definitely make for a lovely option if you wanted to go all out.
Holy red dress explosion! Justin Timberlake's other half wore the red dress to end all red dresses to the 2009 Met Costume Gala in Atelier Versace. The dramatic mullet skirt and low neckline probably make it inappropriate for your casual holiday party but if you want to make a very loud impression, go for it!