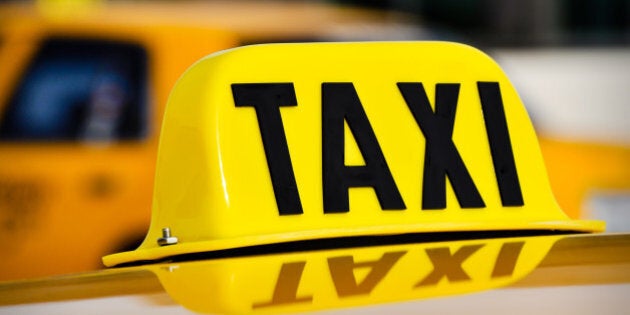 Lloyd Peter Robinson, a man with ties to the Hells Angels, has been charged with aggravated assault after a cab driver was brutally beaten last weekend in Vancouver over a $5.40 fare.
The attack happened in Yaletown in the early hours of Nov. 17 after a group of four passengers — a man and three women — were picked up at Granville Street by Ranjit Shergill, CBC reported, saying that a dispute arose over the fare upon arrival at a Drake St. destination.
"The man allegedly punched the victim, before kicking and stomping him on his face as he lay seemingly unconscious on the street," Vancouver Police Const. Brian Montague told CBC.
According to The Vancouver Sun, Robinson's father was an original member of the notorious East End chapter of the Hells Angels, of which his uncle remains the president.
The Yellow Cab driver believes the attack was racially motivated, his wife, Rajwant Kuar told Global News.
"They were saying to him so many things about our nationality… that we should go back home," Kuar said.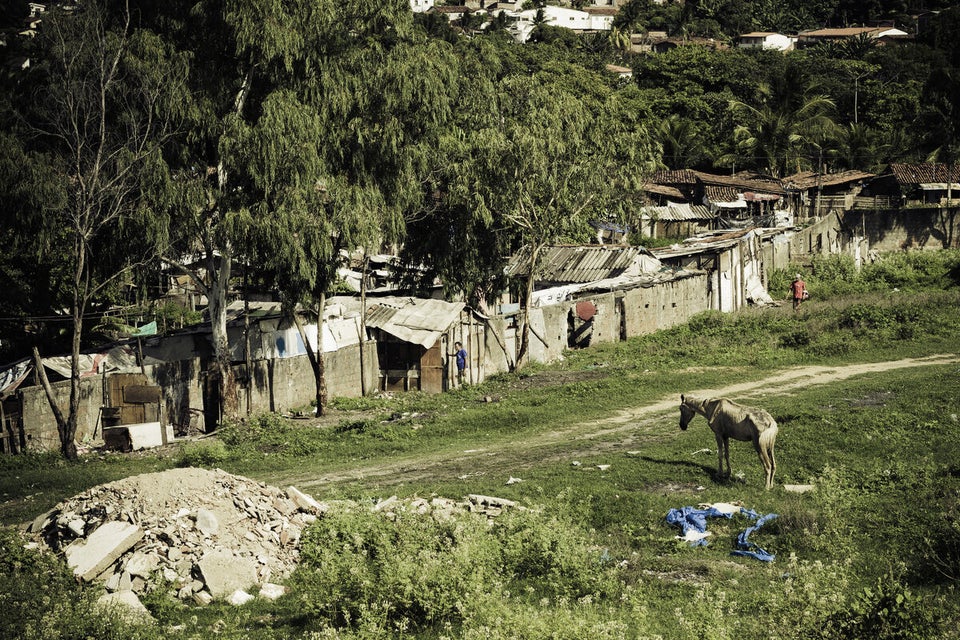 World's Most Violent Cities 2013