Calgary police have now charged a woman in the death of her 7-year-old son, who they allege died after she tried to treat his strep infection with holistic remedies.
Tamara Sophia Lovett, 44, is charged with criminal negligence causing death and failing to provide the necessaries of life. Police say her son, Ryan, was bedridden for 10 days before being taken to hospital when he had a seizure. He was pronounced dead shortly after.
Under the Criminal Code of Canada, it is a legal requirement for a parent or guardian to provide the necessaries of life, which are defined by the courts as food, shelter, care and medical attention necessary to sustain life and protection from harm.
However, Lovett's father says he doesn't believe she would willingly put her son at risk, and that the family had no idea Lovett was under investigation.
"The fact is she would never do anything to harm him," said Don Lovett. "She would have considered all of that in what she was doing."
Flesh-eating strep infection
Police allege Lovett ignored pleas from friends to seek medical treatment for Ryan.
Strep infections are caused by a bacteria that can usually be treated by antibiotics such as penicillin.
Police have not confirmed at this point whether the son's strep infection was strep throat or necrotizing fasciitis, commonly known as the flesh-eating bacteria.
However, Don Lovett says his grandson had the flesh-eating bacteria.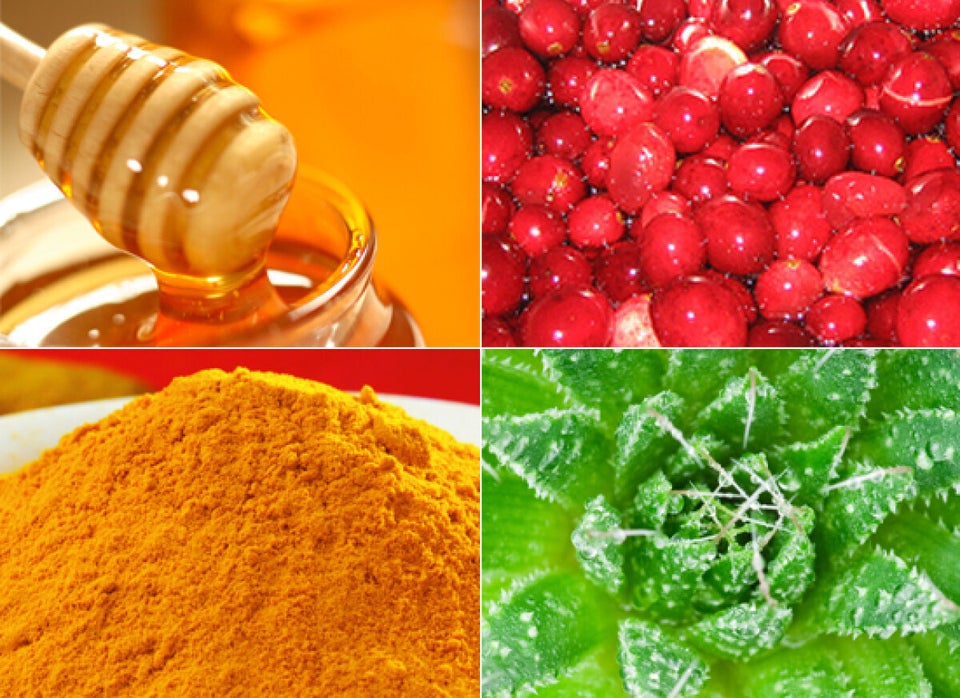 10 Amazing Natural Remedies