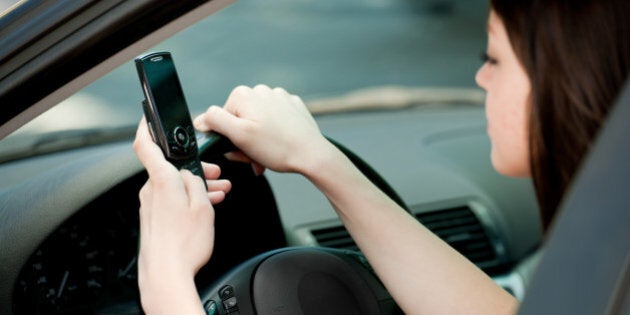 Calgary police say they are on the lookout for distracted drivers as winter driving conditions deteriorate and a busy holiday season arrives.
Both plain clothed and uniformed officers will be watching for traffic infractions including using a handheld device or grooming while driving.
The fine for a distracted driving offence is $172. Traffic violations that may be signs of distracted driving, such as failing to signal lane changes, could result in a fine ranging from $115 to $575.
Police say a "concerted effort will be taken to curb distracted driving" in upcoming weeks to keep roads safe.
Here's a list of violations police are looking out for: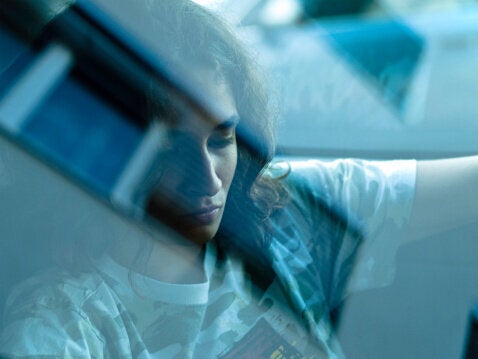 Violations Police Are On The Lookout For: