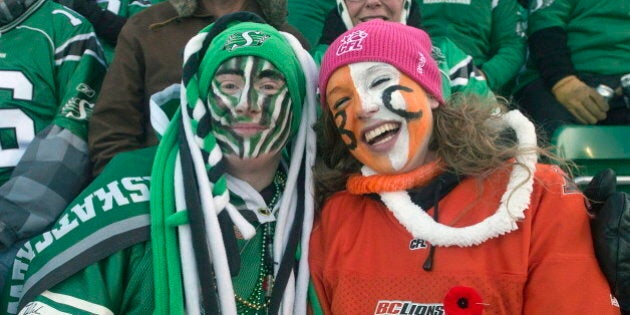 Over the years the Grey Cup has taken a beating. It's been stolen, sat on, held for ransom and head-butted.
It's survived Nickelback, Shania Twain and Justin Beiber. It's been caught up in bare breast controversies and travelled all the way to Afghanistan.
Not only does the Grey Cup unite CFL casual and diehard fans across the country each November, but it's a time to celebrate one of Canada's most beloved sports traditions.
In honour of this afternoon's game between the Saskatchwan Roughriders and the Hamilton Tiger-Cats at Regina's Mosaic Stadium, we've put together some of the most fun, quirky and interesting facts about the Grey Cup.
Click through the slideshow below and share with us in the comments why you love the Grey Cup.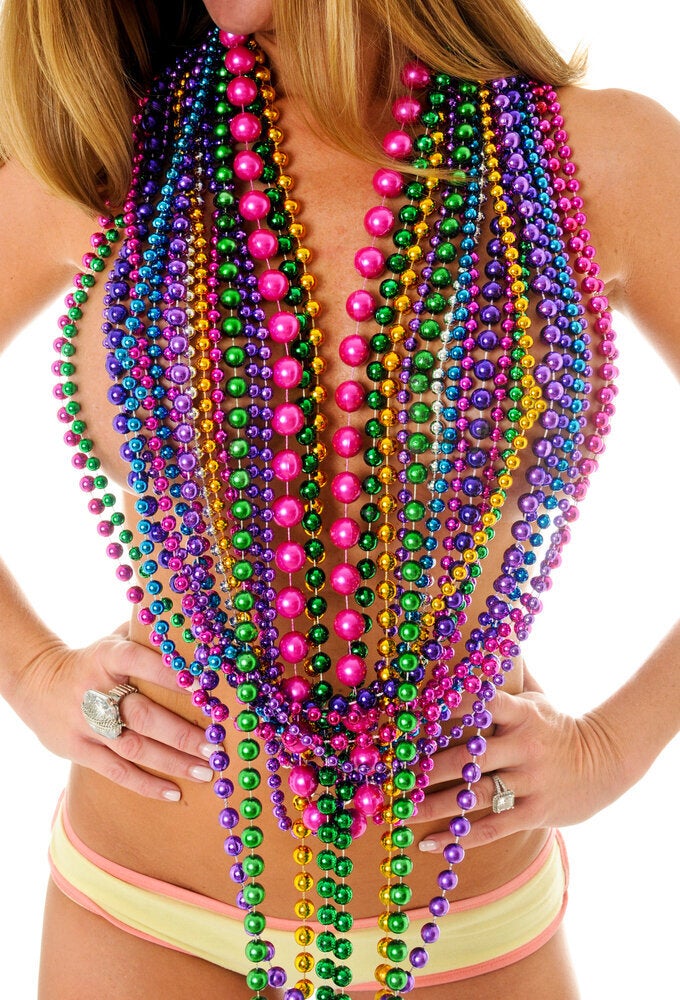 11 Little-Known Facts About The Grey Cup
Like this article? Follow our Facebook page

Or follow us on Twitter