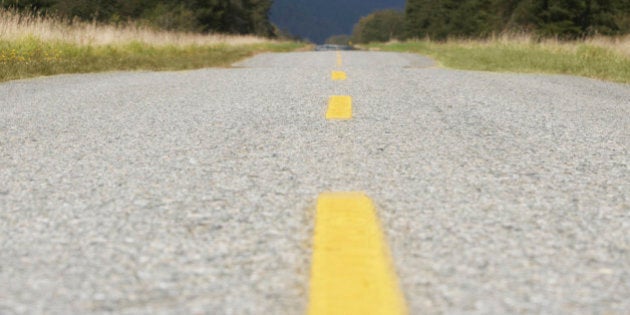 Police say the teenager from Eden Valley, Alta. was walking on the highway on Friday night when she was struck by a pick-up truck heading east. The driver stopped to offer help, and an altercation took place between the pick-up truck driver and occupants of an SUV that was parked nearby.
The teenager was pronounced dead on the scene. The driver of the pick-up was treated at the Rocky Mountain House hospital and released.
RCMP continue to investigate this incident.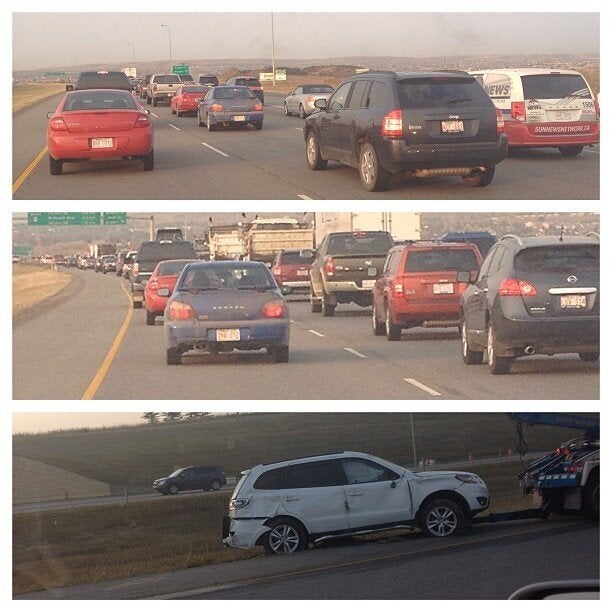 Alberta's Reckless Drivers Hangout Here