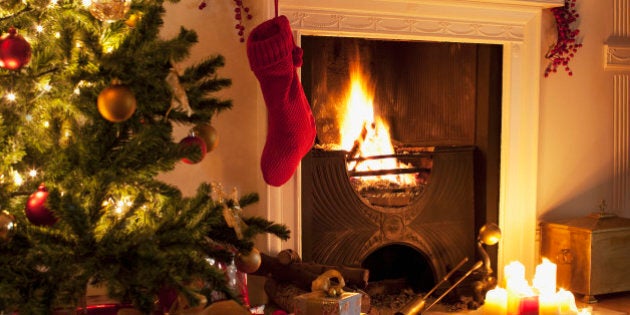 This is the perfect time of year to decorate your home in advance of the holiday rush. The pumpkin has long since been tossed off the porch and the Halloween costumes have been put away for another year, so you have ample time to deck your halls and make your season bright.
Holiday decorating can range from small seasonal accents to a fully-decorated house complete with wreaths, lights, and stockings. No matter your style or your price range, there is something out there to add a little bit of brightness to your holiday season.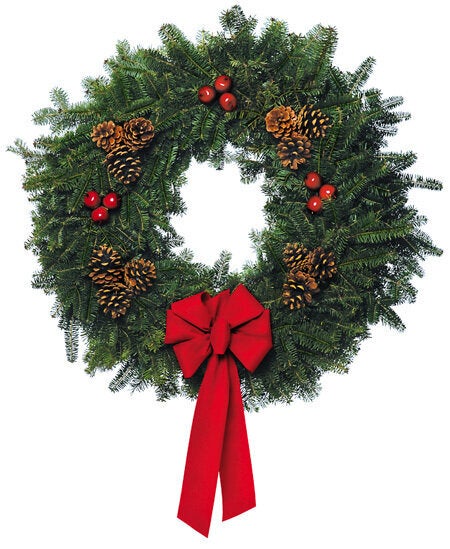 Deck The Halls: Holiday Home Decor
A wreath always adds a festive touch to the home, and it comes in all price ranges and colours. You can go with a traditional wreath made of holly leaves and berries (real or faux) or go for the sparkle and shine with gold, silver, red, or green foil wreaths.
Candles are the ultimate multi-purpose holiday item. Want to add some mood lighting? Try some candles. Want to recreate a fireplace? Add a few candles on a fireproof surface. Looking for mood lighting? That's right -- candles.
If you love the smell of pine, baked goods, or any other holiday scent, you can find a candle that will do the job. For some extra ambience, put some tea candles inside of these Threshold glass word votives (available only at Target) for a fun and festive candlelit glow.
Another easy way to add holiday décor to your home is with some festive accent pillows. There are a multitude of options, including these Threshold accent pillows (available only at Target). Soon, your living space will be adorned with holiday cheer that doubles as a pillow for tuckered house guests.
A plant might be the easiest way to add a festive touch to your home. The poinsettia is the traditional plant of the season, thanks to its leaves that turn a bright red during the winter months. You can also opt to gussy up your existing house plants with small ornaments and tinsel. Isn't it time that your other potted plants got some holiday attention?
If you don't have the room or the desire to have a large holiday tree, then these Threshold White Pod trees can create a similar mood. They come in different sizes and, thanks to their flat base, can be placed anywhere in the home.
Decor doesn't have to remain in the living or dining room. It can extend to the kitchen with a few simple pieces like holiday-themed dishcloths or napkins.
Glasses and Wine stoppers
Finally, as you raise a glass to toast the holidays (and the coming New Year), why not extend the feeling to your stemware? You can even make your wine bottles feel a little more festive with a holiday-themed wine stopper. For a subtle infusion of holiday flair, consider glasses with red, green, or gold stems. Happy holidays!