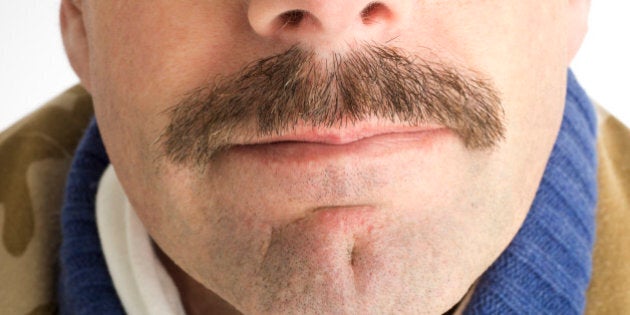 It's the end of November, and if you have yet to see a guy who looks like he's straight out of the '70s, you probably haven't been looking closely enough.
Movember, the giant fundraiser for prostate cancer and mental health that encourages men to grow moustaches while raising money, concludes on November 30 — and we want to see how you did.
Despite our comparatively small population, Canada is the worldwide leader in Movember fundraising, with current results landing us at almost $25 million (the U.K. is next in line with $19.3 million, and the U.S. is in third with $18.1). So we know there are a lot of moustaches out there who have been working hard, and we want to celebrate your glory.
Below you'll see a few of the Canadian men who participated in this 30-day follicle race, and considering the silliness associated with sporting a moustache throughout its entire growth period, the reasons these men give for getting involved are pretty heartwarming.
And just because it's the end of November doesn't mean the donations have to stop. Remember, you can still sign up and donate to this worthy cause at Movember.com.