Rex Features
Paulina Gretzky took a break from flying around the world with fiance Dustin Johnson to hit up the 2013 American Music Awards on Sunday night.
So what was Canada's Kim Kardashian doing at the star-studded event?
Well, even though she told Maxim magazine that her music career is on hold, the 24-year-old and singer Ciara presented the Soul/R&B Male Artist of the Year award to none other than Justin Timberlake.
So did Paulina and JT get cozy while his wife Jessica Biel stayed home for the night? Paulina would like us to think so! Wayne Gretzky's pride and joy shared an Instagram photo that showed her walking beside the "Suit & Tie" singer with the caption, "Congrats JT!!!❤"
We wouldn't blame "The 20/20 Experience" singer for admiring the blond bombshell's beauty. The newly engaged hockey heiress sported not one but two revealing black gowns that left little to the imagination. (We wouldn't expect anything less from our favourite bikini babe.)
Flaunting her love for all things sheer, Paulina walked the red carpet alongside Johnson in a floor-length lace dress with a sheer skirt and black body panel and changed into a sparkling see-through mini that covered up the important bits when she took to the stage.
Looking good as always, Paulina!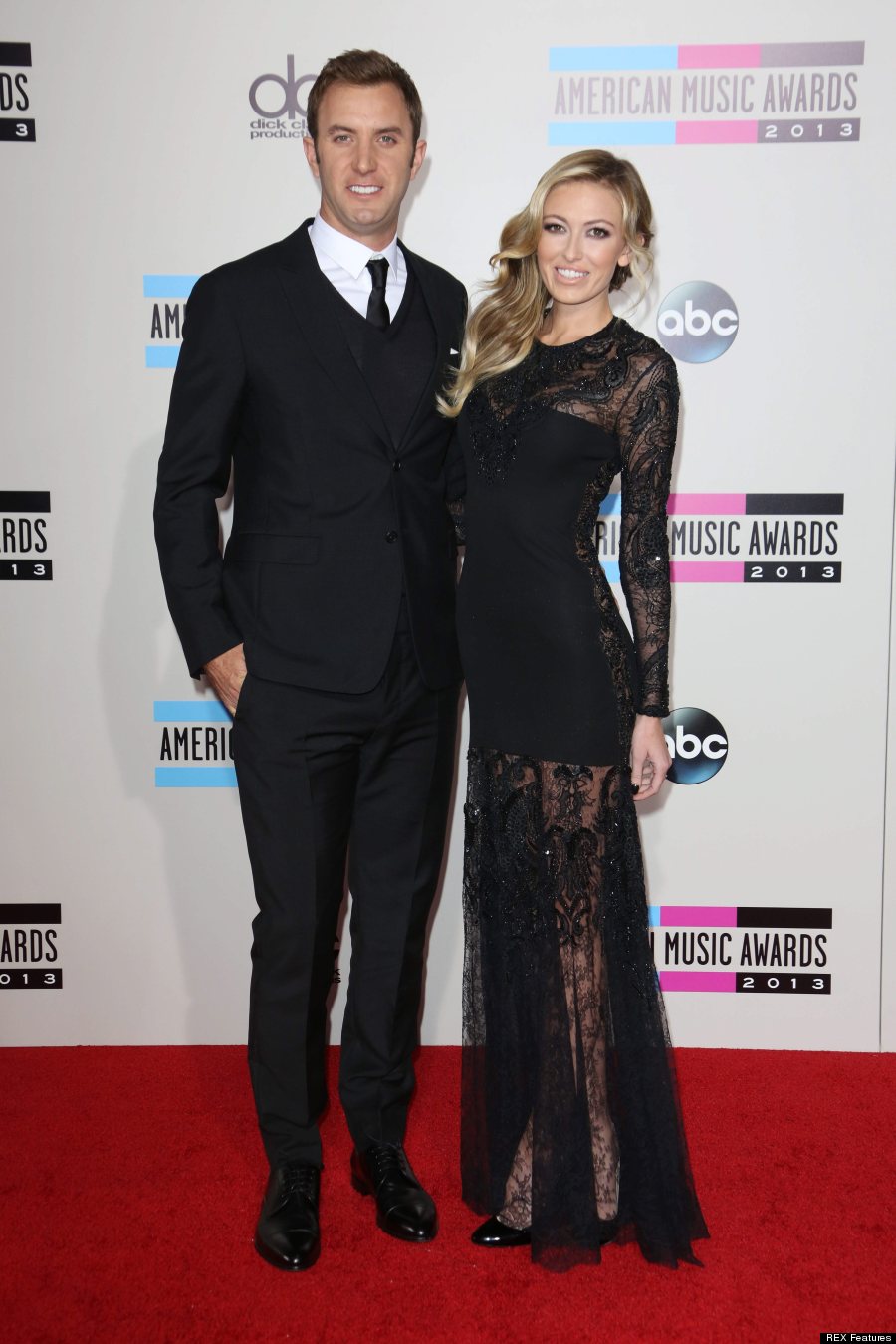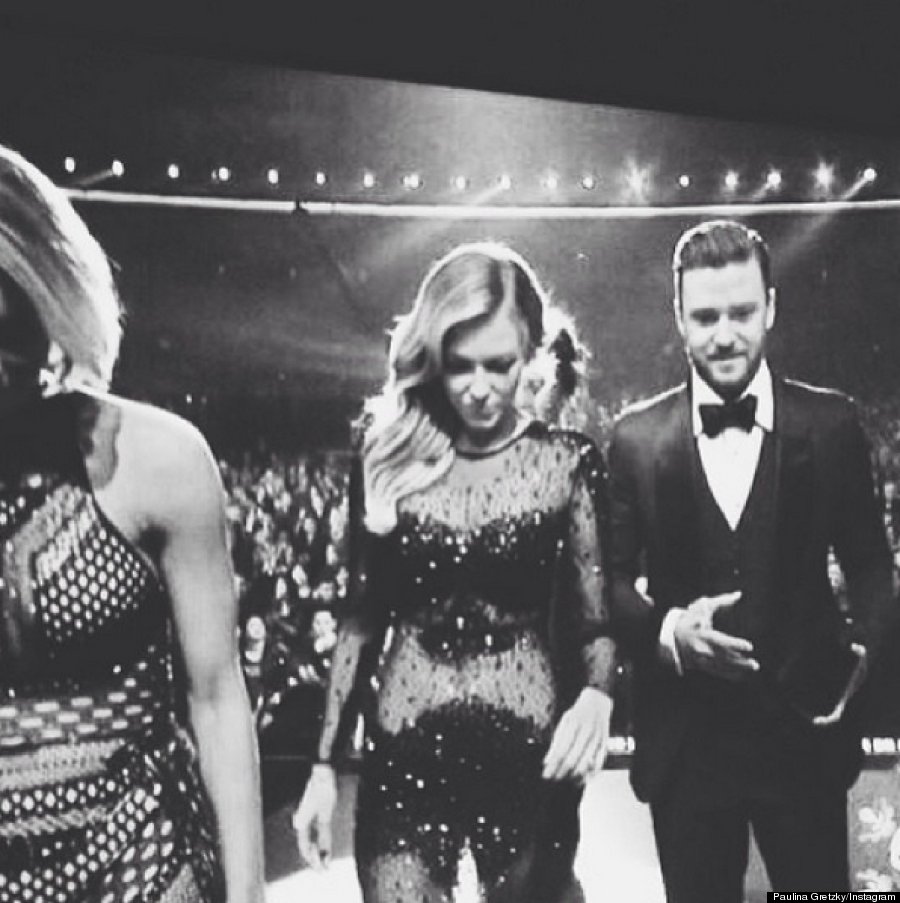 Paulina and Ciara make a hot pair: