Who cares that Taylor Swift's ex is dating a Jenner sister?
The country pop star looked so over it when she attended the 2013 American Music Awards on Sunday night wearing a dazzling mini-dress that showed off her legs for days.
Swift stunned in the gold-and-silver Julien Macdonald frock that featured a nude-illusion lining on the chest and a chic matching belt.
Funnily enough, the 23-year-old's holiday party dress look eerily similar to a Versace that Mischa Barton wore in the ill-fated Ashton Kutcher TV show "The Beautiful Life: TBL."
Despite the similarities, Swift wasn't on the losing end of the AMAs. In fact, the five-time nominee took home trophies for Country Album of the Year for "Red," Favourite Female Country Artist, Favourite Female Pop/Rock Artist and also the coveted Artist of the Year Award for the third time.
How you like them apples, Harry Styles?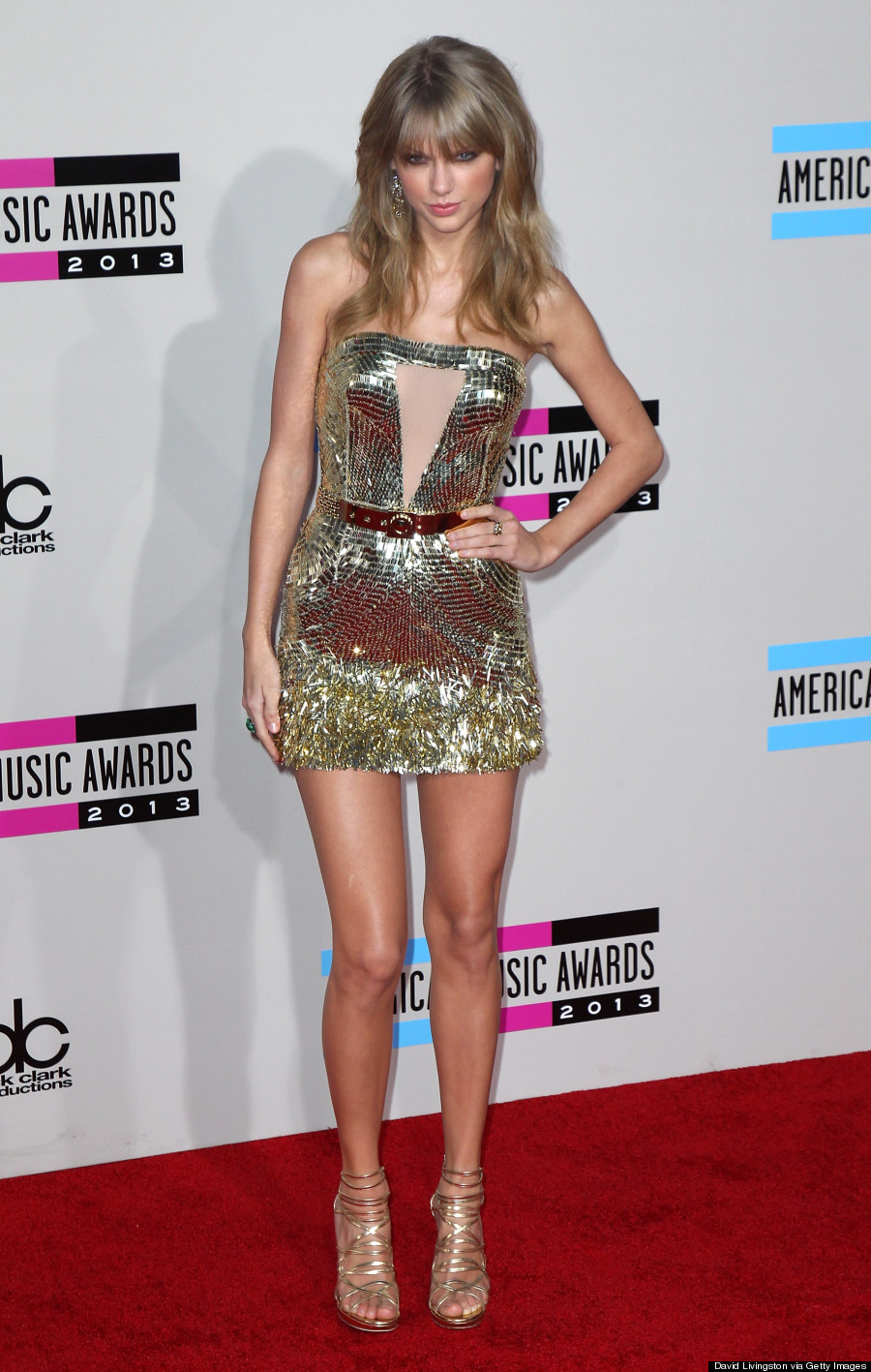 Mischa Barton in the similar Versace dress on the set of "The Beautiful Life":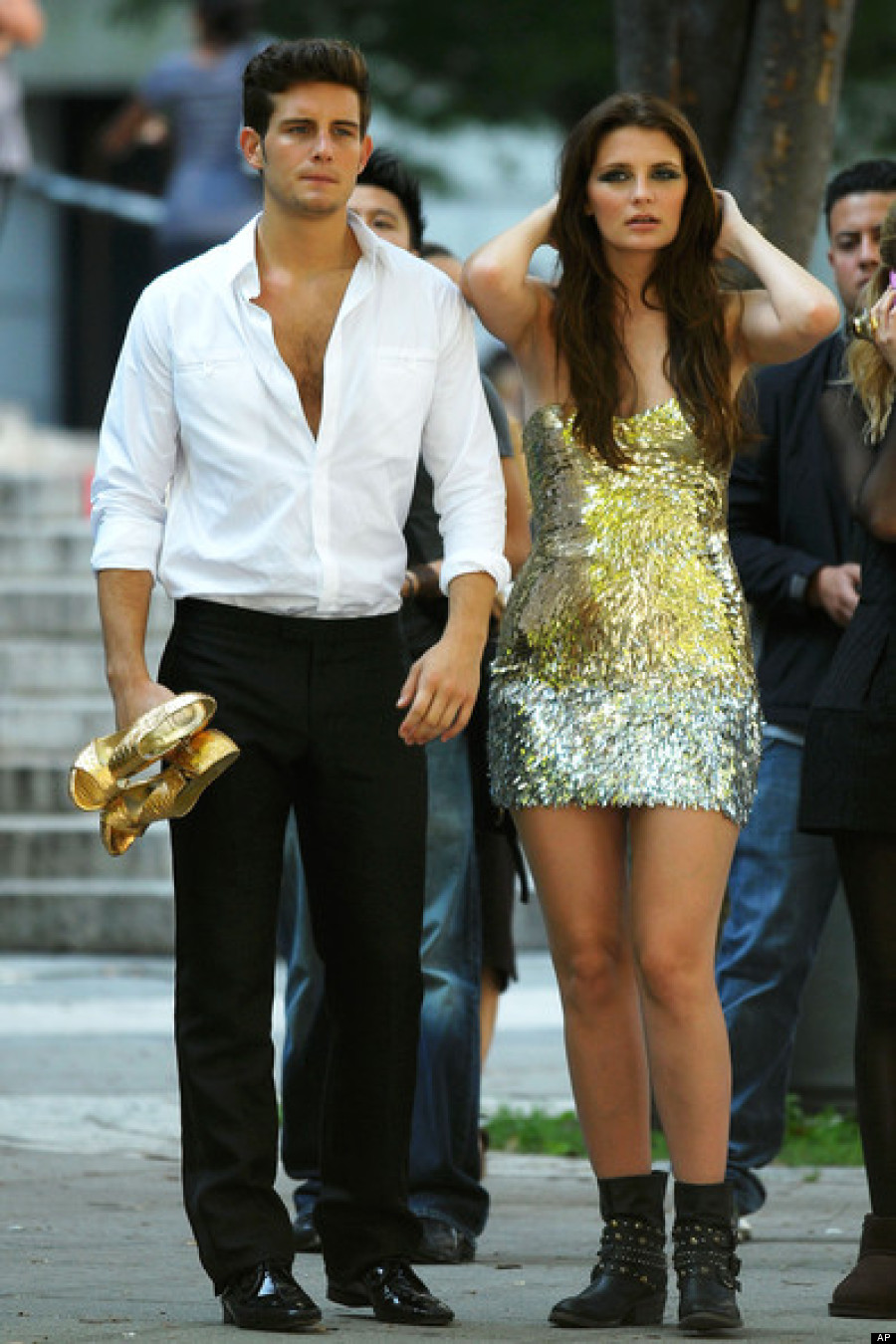 More pics!