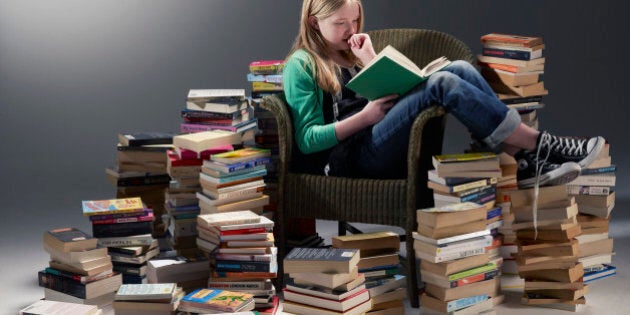 If you're shopping for books for children, it's tempting to buy the classics (Peter Rabbit, anyone?) because you know they'll grow into them. But what if you want to buy books that your children will read now? If you're fortunate, you can go to a bookstore, find the kids section, find the appropriate age and pick up a few books.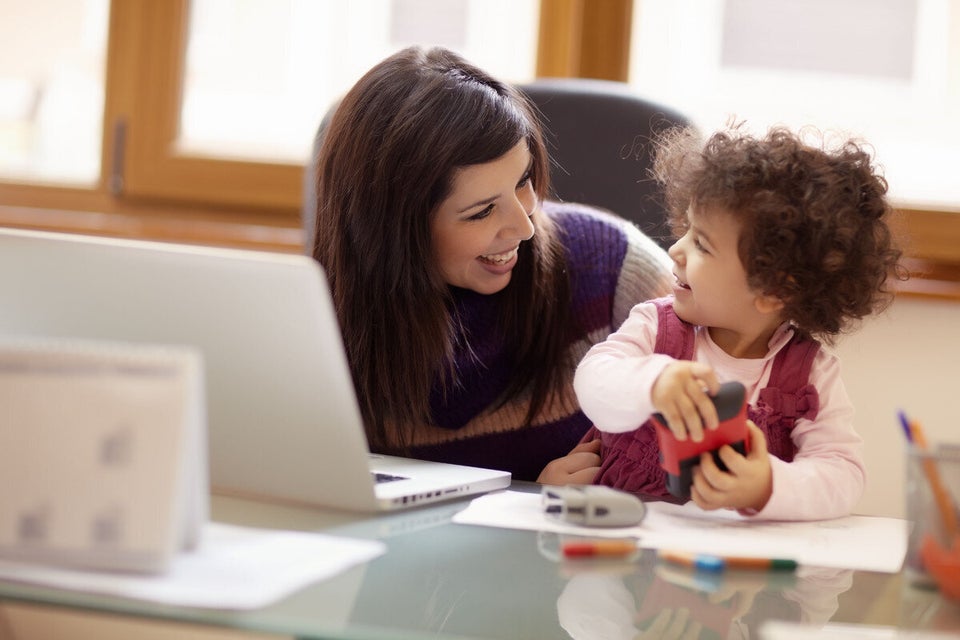 Which Book Is Right For Your Reader?
Thanks to sites like Amazon, Indigo, the Canadian Children's Book Centre, and TD Reads, you can research age-appropriate books for your kids. In fact, you and your kids can choose the books they want to add to their personal library.
The library, just like bookstores, will have books organized by age. If you need additional help, a children's librarian will be able to point you in the right direction. It's also a good time to get or renew everyone's library card.
If you want to go it alone, here is a general guideline for what books to buy kids, depending on their age.
At this age, books need to sturdy (for chewing) and bright. Children are drawn to colours and situations that are familiar to them like bedtime or dinnertime.
Suggestions: The Very Hungry Caterpillar by Eric Carle; Scaredy Squirrel by Mélanie Watt; Love You Forever by Robert Munsch.
We're talking books that teach children to read as well as provide hours of fun. This is also the time when children begin reading and parents can feel pressured to ensure their child becomes a proficient reader.
The books that they enjoyed when they were younger should still be in their library. This time, instead of just looking at the pictures or being read to, they can start reading them. With that, you can add more books to their library, focusing on stories that are not only relatable but encourage their imaginations. Remember, pictures are still important.
Suggestions: Dr. Seuss books; The Hockey Sweater by Roch Carrier; Let's Go: The Story of Getting from There to Here by Lizann Flatt; and yes, this is where you can introduce Peter Rabbit.
At this age, kids may not be as interested in being read to or even reading. This is the age to up the adventure and exploration. This is also the age where kids are interested in reading about situations that reflect their lives -- school, friends, and family.
Suggestions: Diary of a Wimpy Kid by Jeff Kinney (also a movie); The Dog that Wouldn't Be by Farley Mowat; Elijah of Buxton by Christopher Paul Curtis.
At this point, children are choosing the majority of what they want to read. This is the time to really observe their favourite authors or themes and continue providing them with books that interest and challenge them. It only gets better from here!