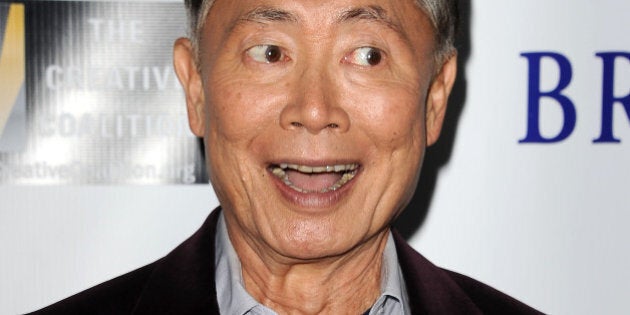 George Takei is many things: "Star Trek" alumnus, motivational speaker, Facebook maven and gay rights activist among others.
Now, he can add perfume maker to his resume.
Takei made the exciting announcement on (where else?) Facebook:
The scent can be bought on Amazon, which describes the fragrance as "Subtle and charming, with top notes of mandarin zest, Italian bergamot and fresh ozone transitioning to night-blooming jasmine, white freesia petals and grated ginger. Sensual woods, crystalized amber, soft skin musk, and vetiver will delight you when dry." Well, sign us up for ten bottles!
So, if you're looking for the perfect Christmas gift for the trekkie in your life, make sure to grab a bottle of this before they're all sold out! (Or just order this cool Star Trek bathrobe.)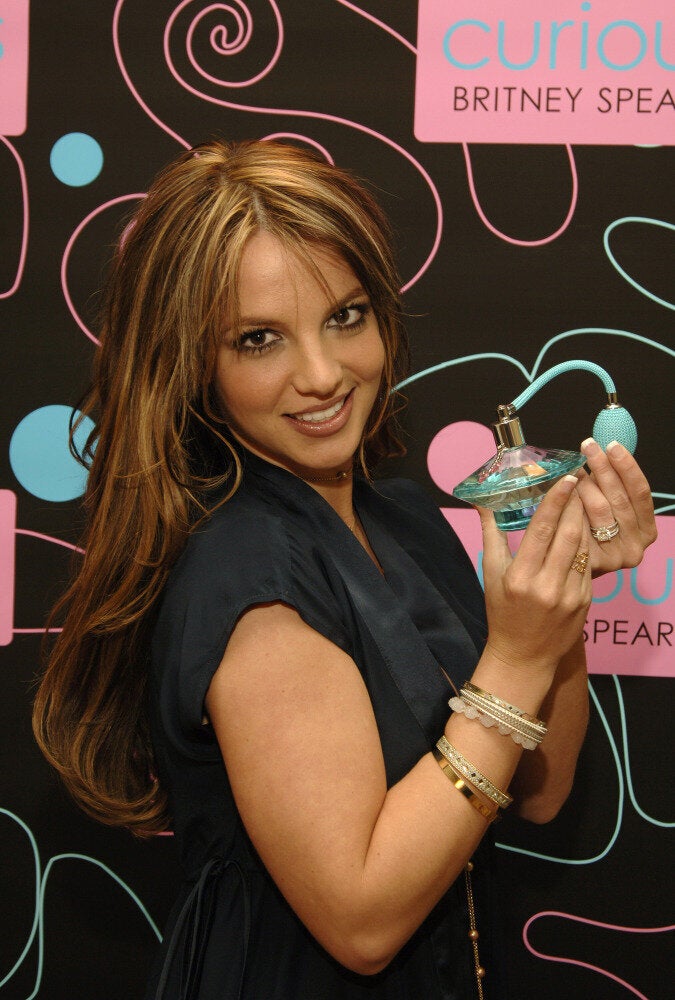 Celebrities With Perfume Lines