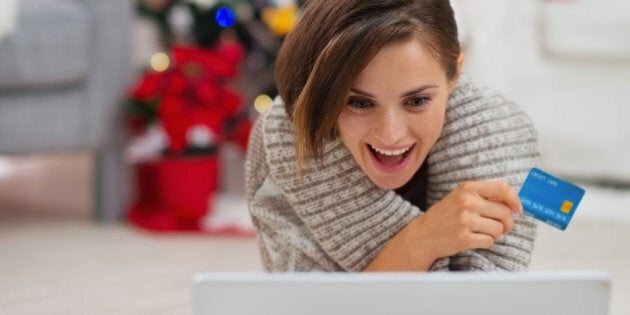 There's a certain segment of the population who, once mid-November hits, refuse to go into stores and malls. It's not that they don't buy gifts for their loved ones for Christmas — they just smartly have discovered the best maneuvers for getting gifts online.
Even if you generally feel uncomfortable shopping online — perhaps you like to try items on right away, or just like to see them in person — buying gifts offers the perfect opportunity to develop your online shopping prowess. After all, you're likely looking for more general options anyway, and where better to be inspired than "at" a store that has its entire stock laid out on the screen in front of you, with a powerful search function to match?
Since there are a plethora of online shopping sites out there, we narrowed down the options to Canadian stores that offer specials on shipping (bonus points if they're fully free), as well as multitude of gift choices to make it more of a one-click shop for you.
Check out the best places to look for gifts online in Canada, and let us know if you've discovered any we may have missed: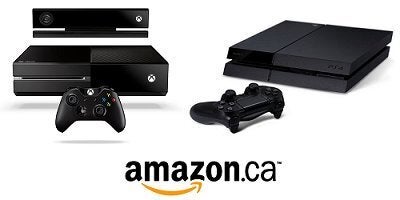 Best Sites To Buy Gifts In Canada