7000 Tons Of Metal Facebook
(Relaxnews) - Have a hobby or interest? There's a cruise for that.
From fans of the show "Dancing with the Stars," to heavy metal music; baseball fanatics and self-confessed geeks, here's a selection of themed cruises headed to the seas in 2014, as curated by Cruisecritic.com.
January 12-19, 2014
This one's for serious Boston Red Sox fans. Want to relive the magic of the World Series championship? Early next year, the Celebrity Silhouette will take guests around the Caribbean in the company of Red Sox legends and alumni like Keith Foulke, Dave Stapleton and John Tudor. Stops include Cozumel, Grand Cayman and Labadee, Haiti.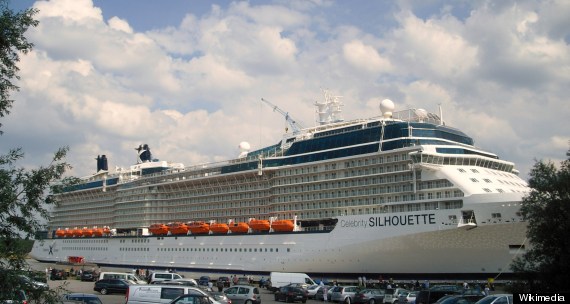 Several dates in 2014
Those passionate about the art of knitting will find like-minded hobbyists on an Ama Waterways cruise themed exclusively on stitching. Hosted by Barry Klein, who's been called one of the "top 10 influential men in the world of knitting," the cruise will sail the Danube from Prague to Budapest. The itinerary will showcase the latest in luxury yarns, fashion trends, and classes on new stitching techniques.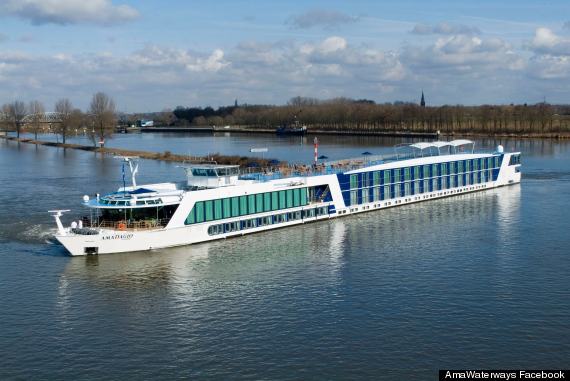 Several dates 2014
Fans of the reality TV competition "Dancing with the Stars" can pretend they're the stars of their own show while cruising the Caribbean or Alaska on Holland America's MS Nieuw Amsterdam. In addition to sailing with some of the stars of the show like Kym Johnson, Tristan MacManus, Sabrina Bryan and Carson Kressley, the cruise also features dance classes and competitions.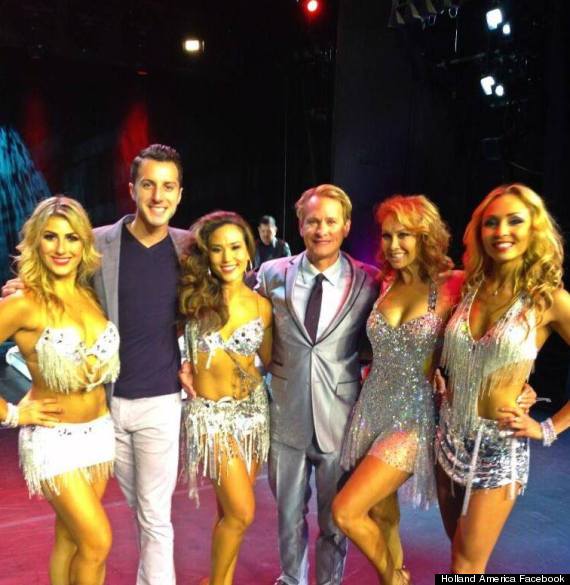 70,000 Tons Of Metal
January 27-31, 2014
Unapologetic head bangers will unite on the Majesty of the Seas sailing the Caribbean with bands like Victory, Satyricon, and The Haunted. Billed as the world's largest heavy metal cruise and open-air stage at sea, the cruise also includes all-night karaoke for budding metal artists.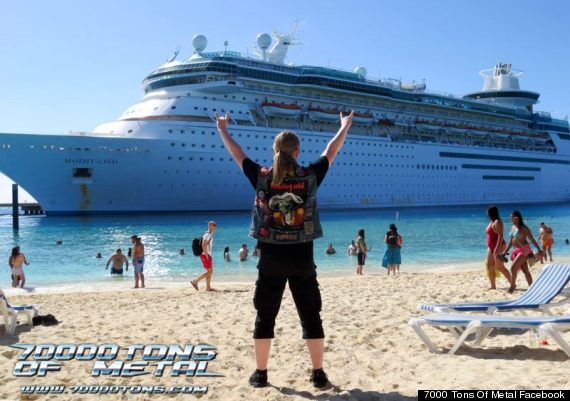 March 10-28, 2014
This cruise itinerary revolves around two mythical elements: temples and African wildlife.The 21-night cruise begins in Singapore and ends in Cape Town, with stops in Thailand, Cambodia, Indonesia, Mauritius and South Africa. The cruise also includes special interest lectures by experts and journalists.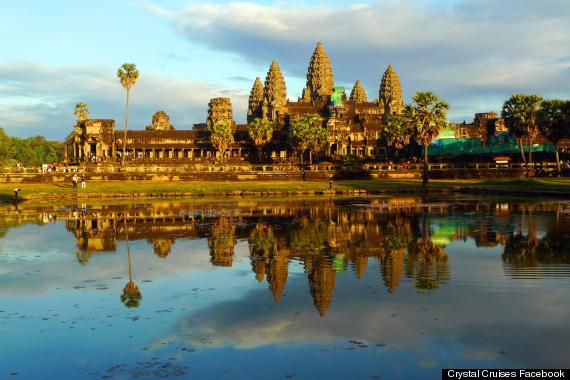 Culinary Wine And Delights Of Spain
April 19-27, 2014
Foodies are sure to find this cruise enticing, with a gastronomic itinerary that highlights the culinary heritage of Spain and Portugal. The eight-day cruise will be wine-soaked and food-heavy, starting in Lisbon and ending in Barcelona. Shore excursions include visits to Jerez de la Frontera, the "Sherry Capital of the World," and a wine museum. Guests will also be offered cooking classes for paella, and learn how olive oil is made.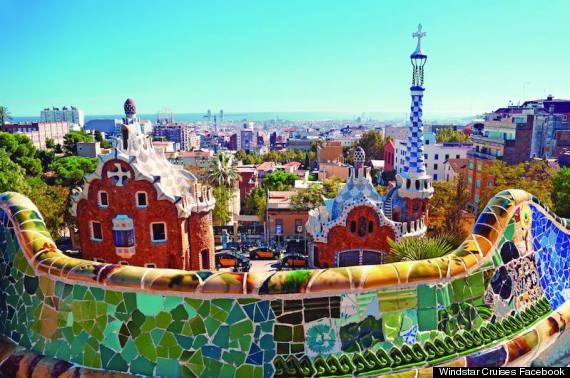 January 25 - February 8, 2014
Curious intellectuals, inquiring minds and self-confessed geeks may be interested in a new cruise package that sails from Miami to Peru with producers and personalities from the highest-rated science series on US TV. Developed by Artful Travelers, which specializes in creating cultural and educational travel experiences, the cruise will sail along the Panama Canal with the people behind "NOVA," an award-winning -- and the most-watched -- documentary series on US public television.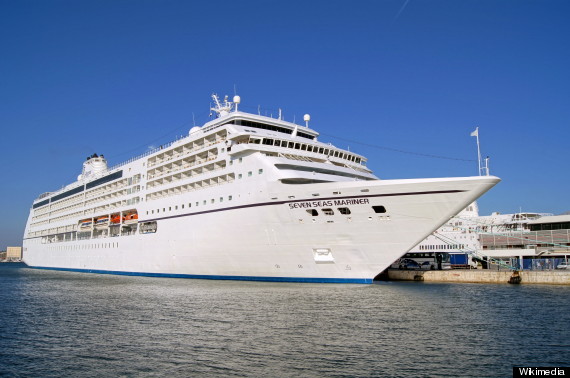 (Pictured above is the Seven Seas Mariner, the cruise ship used in the Exploring NOVA tour)
Also on HuffPost