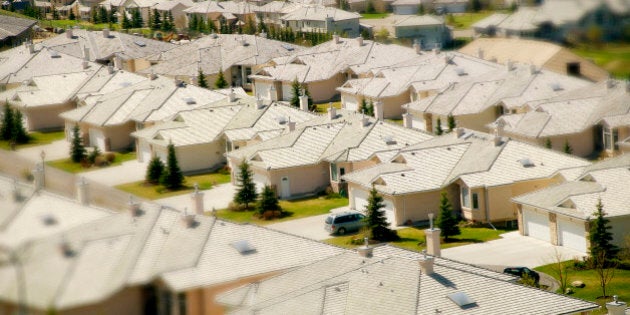 Houses remain affordable in Calgary, despite the city having some of the most expensive homes in Canada, because of high average household incomes, according to a new report from the Royal Bank of Canada.
"Calgary's hot labour market, increasing population and booming economy are the key factors underpinning housing market activity," said Craig Wright, senior vice-president and chief economist of RBC.
"The flooding that hit the area at the end of June had very little impact on resales, which clearly demonstrates the market's resilience and continued strength."
Story continues after slideshow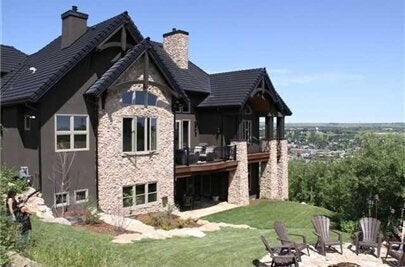 LOOK: What $5 Million Will Buy In Calgary
For the average bungalow, the affordability measure rose 0.6 of a percentage point to 32.5 per cent in the third quarter in the province.
That means the average household would have needed to devote 32.5 per cent of its pre-tax income to service the cost of owning a bungalow at current market values, including mortgage payments, utilities and municipal taxes. The higher the rating, the less affordable a home is to any particular family.
"Alberta's strong provincial economy and rapidly rising population continue to fuel housing market activity - third quarter home resales increased by 7.8 per cent from the second quarter, the fastest pace in nearly three years," said Wright.
The province's booming economy is also expected to keep housing market conditions strong next year.
With files from The Canadian Press