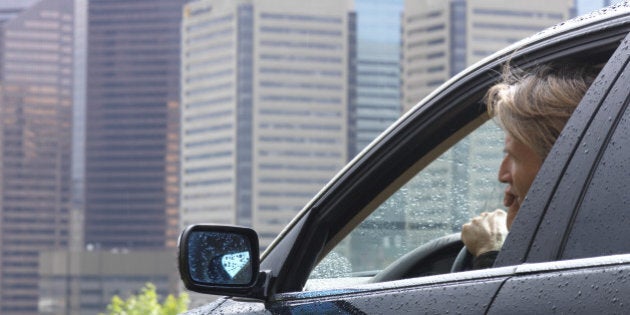 Calgary police issued hundreds of tickets for distracted driving last week, following a campaign to keep roads safe as winter driving conditions deteriorate and the holiday season arrives.
Police say 465 tickets were issued between Nov. 25 and Dec. 1 in an effort to ensure drivers remain alert behind the wheel.
This year, there have been 665 collisions in Calgary that involved distracted driving.
"The CPS Traffic Section wants to ensure drivers are remaining vigilant and focused on the task at hand, especially in winter driving conditions," police said in a statement.
The fine for a distracted driving offence is $172. Traffic violations that may be signs of distracted driving, such as failing to signal lane changes, could result in a fine ranging from $115 to $575.
Here's a look at the most common distracted driving violations, according to Calgary police: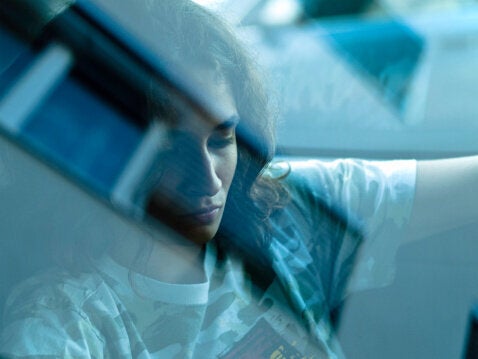 LOOK: Common Distracted Driving Violations