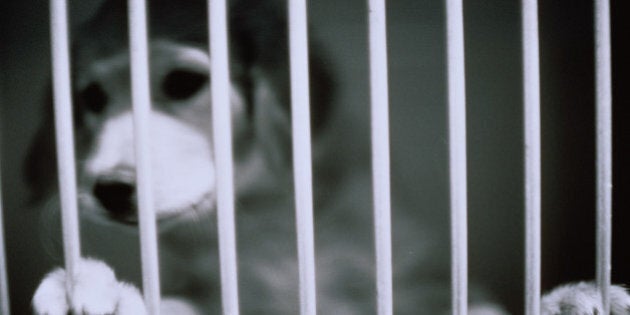 A rescue organization in Calgary has been charged in connection to an animal being in distress.
Furever Homes Rescue Society and its president Carmen Elaraj have been charged under the Animal Protection Act.
The charges are related to distress caused to a dog, which took place over a three day period in September of this year, according to the Calgary Humane Society.
"There are animal care duties prescribed by the Animal Protection Act which are legal obligations whether it relates to a single pet or to a larger population in a retail or shelter setting," said Brad Nichols, Manager of Cruelty Investigations, in a statement.
"Adequate medical care is not optional," he said. "When an animal is suffering, that suffering must be rectified."
Elaraj is scheduled to appear in court on Jan. 27, 2014.