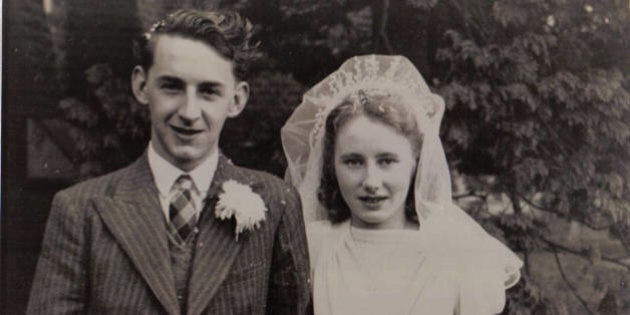 The holiday season is officially upon us which means that we will soon be making the trek to our parents' homes to help cook, to eat, to trade gifts and to reminisce about the past.
One big tradition that goes on when we visit the 'rents is to look through vintage photographs (remember photo albums?) of our parents and grandparents on their wedding day.
So before you plan your wedding, take a look through the following photos for some unique fashion inspiration or just to see how wedding style has changed over the decades.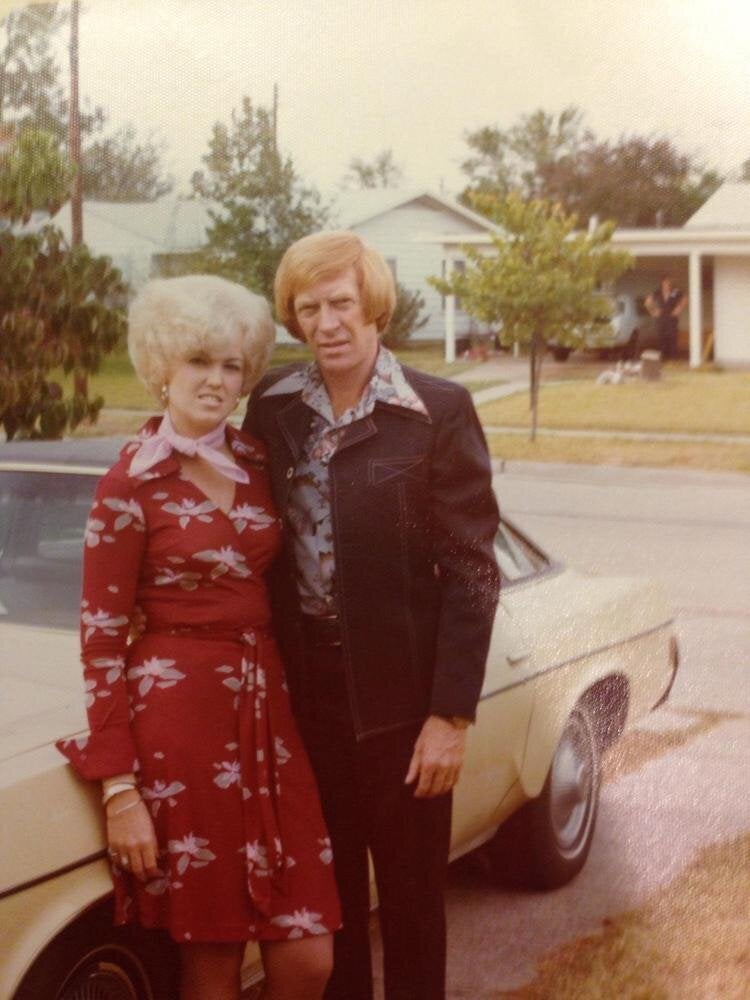 Grandparents On Their Wedding Day