A Nova Scotia MLA is in hot water after posing with a man wearing blackface makeup and posting the image to Twitter.
Joachim Stroink, a Liberal who represents Halifax Chebucto, participated in a Dutch Christmas event in Halifax on Sunday featuring "Sinterklass" and "Zwarte Piet" — or Black Pete — who is described in the Netherlands as Santa's helper or servant.
Stroink got emotional at a news conference on Monday as he discussed the photo showing him sitting on the lap of the Black Pete character.
"I do acknowledge that that whole blackface culture, there is no place for that in Nova Scotia, nor in our (Dutch) culture as well,'' he said.
"There was no malicious intent whatsoever. This is a Dutch tradition that I grew up with and never ever in my deepest heart, ever thought that this would be portrayed in this manner."
Stroink fought back tears as he discussed how difficult it has been to deal with the reaction to the photo and why he got into politics.
"It's been incredibly hard," he said. "I didn't sign up for this. I did this because I wanted to better Nova Scotia."
Stroink deleted the photo Sunday, but not before many Twitter users expressed outrage.
Stroink, who was first elected in October, retweeted a post from a friend defending the MLA against charges of racism.
Christmas in my culture is a tradition focused on Sinterklaas and Zwarte Pete has always been his side kick, much like Santa's elves. While the history of Zwarte Pete and the blackface have contributed to perpetuating negative stereotypes, to ignore or to disavow Zwarte Pete would be to ignore that history within the Dutch community. In recent years issues have been raised in some communities, but to my knowledge never in Halifax or NS, with this cultural celebration.

As a child growing up and celebrating the Sinterklaas and Zwarte Pete tradition, the blackface did not lead me to think less of my African NS neighbours and friends, and as such I was not sensitive to the potential to offend through my participation, with my family, at Sunday's 2013 Sinterklaas event held in Halifax.

While it is certainly uncomfortable to be in the lime light for what was intended to be a fun community event for the family kicking off the Christmas season, the resulting conversation, highlighting the underlying issues with black face and how it has played a role in suppressing people of African heritage, is a worthy and necessary one. It is important we embrace discussions like this as a broader community.
But while the custom has brought forth charges of racism, a poll from October showed 91 percent of Dutch people believe the tradition should not be changed.
With files from The Canadian Press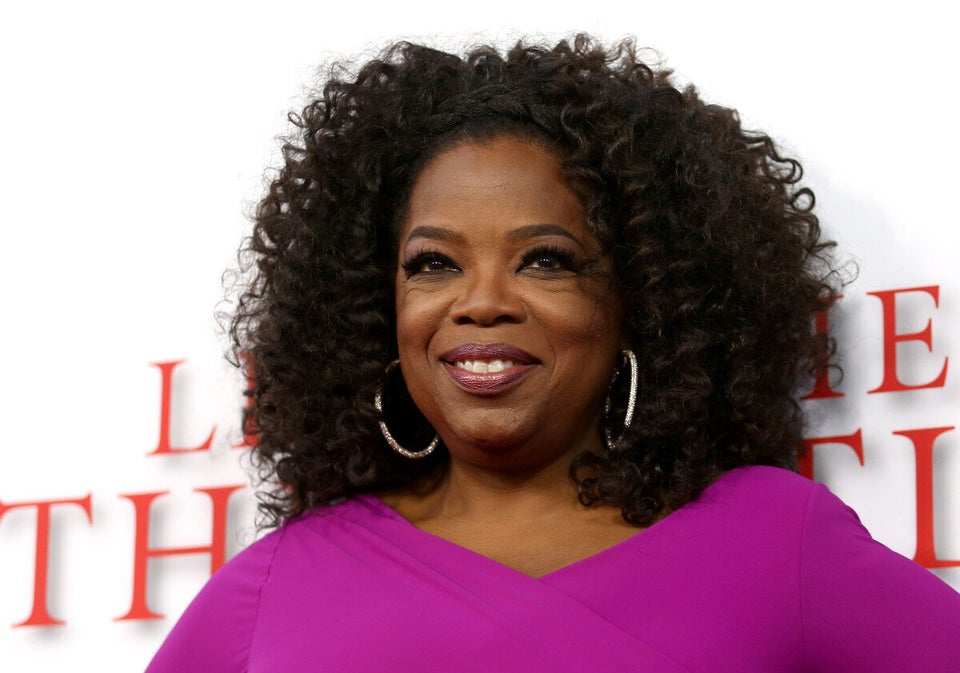 Racist Moments: 2013 Edition