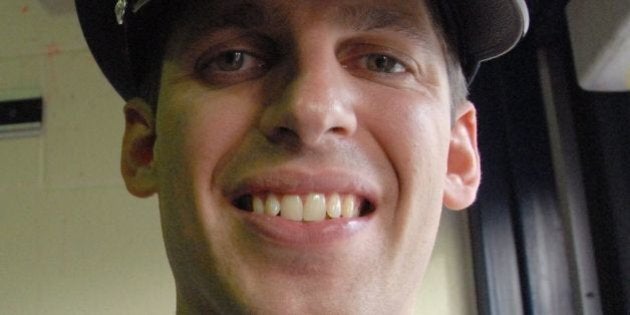 Chief Bill Blair extends his condolences to John's mother, brother, sister and all of his extended family.

In addition, our thoughts are with John's friends and colleagues at 22 Division and across the city. We are a family here at the Service and we are all grieving this devastating news.

We are grateful for the outpouring of support that we have received from the public.
Condolences began to pour in for the constable from civic leaders. "I am deeply saddened to hear about the loss of Constable John Zivcic," said Deputy Mayor Norm Kelly.
"His service and courage will not be forgotten," Kelly added.
Toronto Mayor Rob Ford has also expressed his sadness at the news.
"As a City, we need to offer our support to the family, and to the front line of the Toronto Police Service, who on a daily basis, put their lives on the line to keep us safe," a post on his Facebook reads.