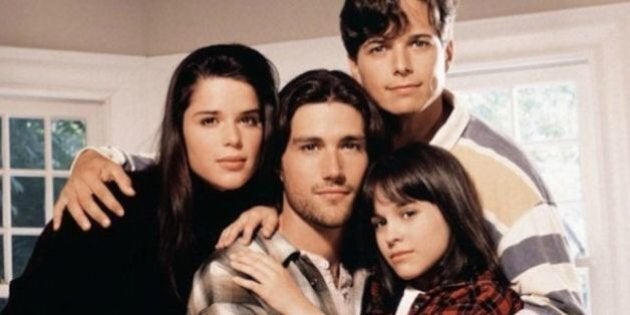 After an amazing November on Netflix Canada, which brought us classics like '90s teen angst drama "Dawson's Creek," how can December possibly top it? Well, Netflix Canada is certainly trying, with instant classic "Sharknado" available, as well as hit TV series "Supernatural" and "Gossip Girl."
HuffPost Canada and Netflix Canada have teamed up to provide you with our best suggestions for new arrivals, long-time favourites and titles coming soon. Stop shuffling aimlessly through Netflix's library, and just take our word for it.
We will update with new suggestions biweekly -- feel free to check back whenever you're at a loss.
Cast: Ryan Gosling, Carey Mulligan, Bryan Cranston
A Hollywood stuntman (Gosling) who moonlights as a getaway driver is lured from his isolated life by a lovely neighbour and her young son. His newfound peace is shattered, however, when her violent husband is released from prison.
Cast: Helen Mirren, Sam Worthington, Jessica Chastain
Rachel Singer (Mirren) is a former Mossad intelligence agent, who is forced to relive her 1965 pursuit of a notorious Nazi war criminal after the bold and dangerous fugitive is suspected to have reemerged 30 years later in the Ukraine.
Cast: Audrey Hepburn, George Peppard, Patricia Neal
Fortune hunter Holly Golightly finds herself captivated by aspiring writer Paul Varjak, who moves into her building on a wealthy woman's dime. As romance blooms between Paul and Holly, Doc Golightly shows up on the scene, revealing Holly's past.
Cast: Tom Cruise, Nicole Kidman, Robert Duvall
Talented but unproven stock car driver Cole Trickle turns heads on the track. The young hotshot develops a rivalry with a fellow racer that leads to an accident. But with the help of his doctor, Cole just might overcome his injuries -- and his fears.
Cast: Johnny Depp, Christina Ricci, Miranda Richardson
Ichabod Crane sets out to find the Headless Horseman after a series of decapitations take place in Sleepy Hollow.
Cast: Tom Hanks, Julia Roberts, Bryan Cranston
After he's laid off from his longtime job at a soulless retail giant, average middle-aged guy Larry Crowne decides it's time to change his life by heading back to college, where he finds a new perspective -- and a new romance with a professor.
"Extremely Loud and Incredibly Close"
Cast: Thomas Horn, Tom Hanks, Sandra Bullock
After losing his father in the 9/11 attacks on the World Trade Center, a young boy searches for the lock that fits the mysterious key left behind by his father.
"Sharknado"(Available Dec. 5)
Cast: Ian Ziering, Tara Reid, John Heard
When a freak hurricane swamps Los Angeles, thousands of sharks are swept up in tornadoes and deposited all over the city, where they terrorize the shocked residents. Among them is bar owner Fin, who must rescue his estranged wife and daughter.
"City of God"(Available Dec. 10)
Cast: Alexandre Rodrigues, Leandro Firmino, Jonathan Haagensen
Growing up in a Rio de Janeiro favela, Rocket is able to avoid being drawn into a life of drugs and crime by having a passion for photography. Through his eyes, the dramatic stories of several of the slum's colorful residents unfold.
"Supernatural"(Seasons 1-8)
Cast: Jared Padalecki, Jensen Ackles
Raised by their dad to fight supernatural forces, grown siblings Dean and Sam criss-cross the country in their 1967 Chevy Impala, investigating paranormal activity and picking fights with deadly demons, ghosts and monsters.
"Gossip Girl"(Seasons 1-6)
Cast: Blake Lively, Leighton Meester, Penn Badgley
Kristen Bell provides the voice of an anonymous blogger who narrates the action in this hit series set in an exclusive New York City boarding school. The plot centers on the day-to-day dramas of the school's most privileged students.
"Video Game High School"(Seasons 1 & 2)
Cast: Josh Blaylock, Johanna Braddy, Brian Firenzi
When Brian unknowingly goes up against -- and beats -- a high-ranking gamer called "The Law," he's swiftly admitted to the prestigious Video Game High School, where the best of the best come to learn everything there is to know about gaming.
"Party Of Five" (Seasons 1-3)
Cast: Scott Wolf, Matthew Fox, Neve Campbell
After their parents are killed in a car accident, the Salinger clan -- Charlie, Bailey, Julia, Claudia and infant Owen -- must somehow make do, with eldest brother Charlie stepping in to lead the way. As they cope without their mother and father, they deal with everyday problems of growing up and running their parents' restaurant.
Cast: Drake Bell, Andy Dick, Fran Drescher
In this animated sequel about the scaled citizens of an underwater paradise, Pi once again battles with Troy and his shark gang. Troy captures Pi's wife, prompting Pi and his son, Junior, to do all they can to save her and bring peace to the reef.
"Transformers Prime"(Seasons 1-3)
Cast: Peter Cullen, Sumalee Montano, Frank Welker
In this animated update to the Transformers franchise, the Autobots once again protect Earth from the onslaught of the Decepticons and their villainous leader, Megatron. This time around, the Autobots find powerful allies in three humans.
This documentary looks at the experiences of First Nations children in the Canadian Indian residential school system.
Based on cutting-edge paleontology and the latest fossil records, this documentary presents a series of vignettes about dinosaurs, including some creatures that were discovered only recently.
Filmed live during two concerts at Madison Square Garden, this stand-up comedy classic showcases Eddie Murphy in a series of uproarious celebrity impressions, observations about the 1980s, remembrances of his childhood and much more.
"Henry Cho: What's That Clickin' Noise?"
Take a Korean-American comic who was raised in Tennessee and you're bound to get some hilarious stories. Recalling his most vivid childhood memories in this stand-up special, Henry Cho riffs on playing sports, surviving pregnancy and having children.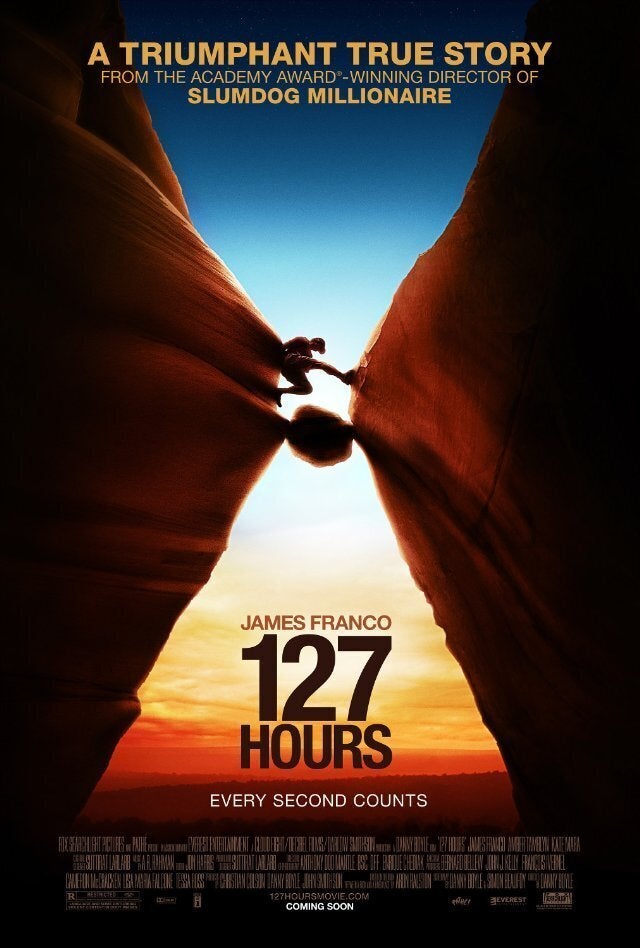 Titles You Can Only Get On Canadian Netflix