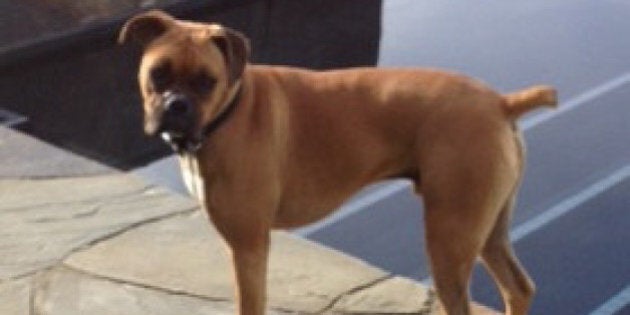 Pet detectives are turning to the public for help after a dog belonging to a "Real Housewives of Vancouver" star went missing over two weeks ago.
Ronnie Negus' dog Jaxsin, a one-year-old neutered Boxer, wandered away from the reality TV star's West Vancouver home on Nov. 14 and has not been seen since.
The family hired Petsearchers Canada, a Surrey-based pet detective company to track down the dog eight days later. Detectives used Bloodhounds to follow Jaxsin's scent along some railroad tracks for about two kilometres but found no further sign of the missing dog.
After weeks without a tip or a sighting, the company has concluded that Jaxsin was dognapped, contacting the media in an effort to find any information that could lead to his discovery.
"We're treating it as somewhat of a theft case at this point," Alesha MacLellan, co-owner of Petsearchers Canada, told The Huffington Post B.C.
"He was tattooed, microchipped... If someone had the intention of returning him, they've had ample time to do so."
The Negus family took Jaxsin in about a year ago as a companion for Remington (Remy), Ronnie's 11-year-old daughter who nearly died after choking on a piece of steak while her mother was filming the show (the incident was not shown on TV).
"Jaxsin has been Remy's best friend for the last year and a huge support system for her," Ronnie said in a statement.
"He is such a part of the family—morning walks are just not the same, and Remy is really missing her pal."
Like this article? Follow our Facebook page

Or follow us on Twitter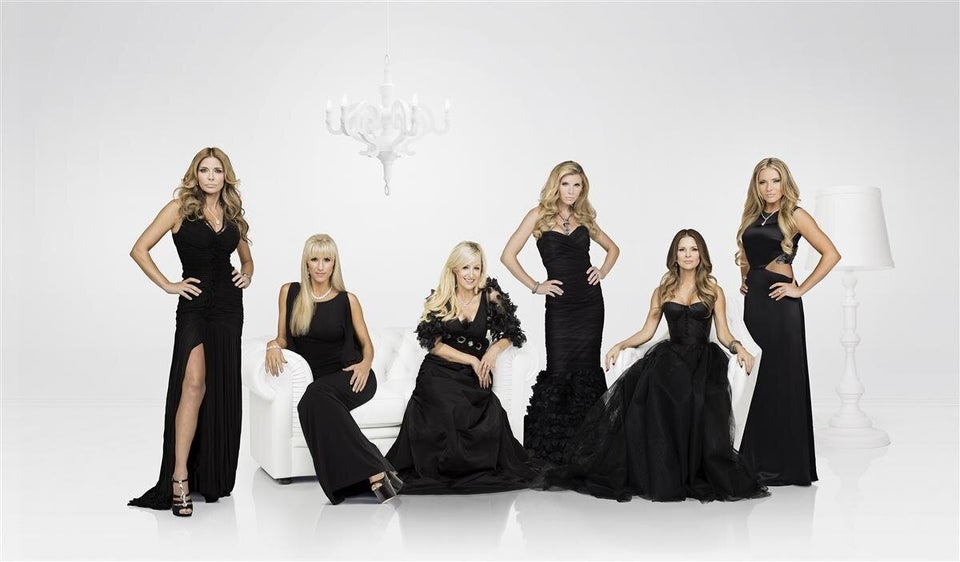 "Real Housewives Of Vancouver" Season 2