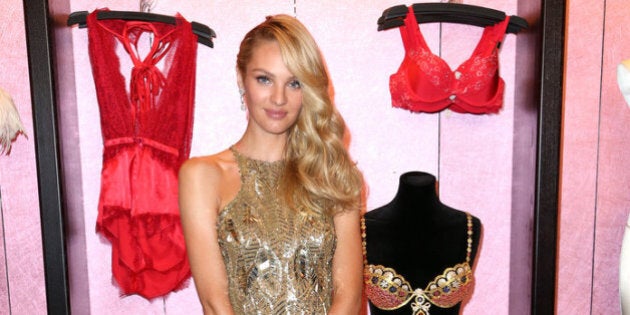 Sequins are inherently sassy - a grandiose fashion statement which demand attention. (That's why they're such a New Year's Eve and holiday party style staple for women.)
We have roughly one month to go before we ring in 2014, which is ample time to find our very own wearable disco ball. When wearing a sexy sequin dress for a party, keep in mind a few key styling tips to avoid looking like a Vegas showgirl.
Story continues below slideshow: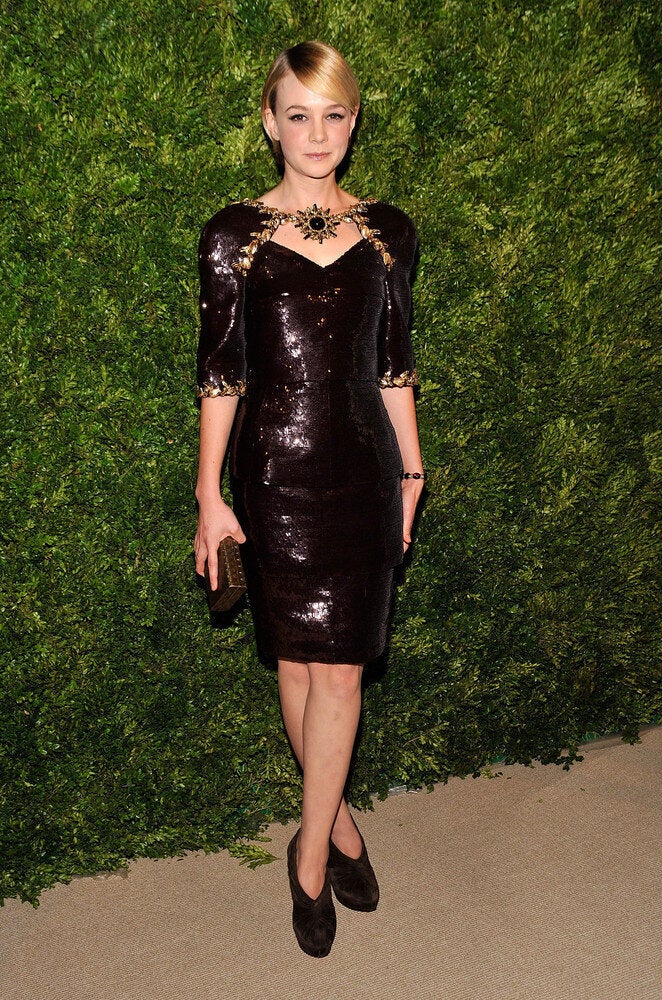 1. Keep Accessories Minimal And Minimalist
A classic sheath dress is the perfect shape for a sequin dress because it's not a trendy silhouette. We can't all pull off ultra trendy looks the way Carrie Bradshaw can for various reasons, including we're not all writers for Vogue and this is real life people!
3. Mix And Match Textures
4. Short Or Revealing: Pick Just One
5. Toned Down Hair And Makeup
It can be easy to look garish while wearing sequins (see Honey Boo Boo). Much like accessories, keep your hair and makeup to a minimum and let that dress shine like it was meant to.
If the occasion arises where a floor length sequin gown becomes necessary, perhaps you've just been nominated for an Oscar or Ryan Gosling invited you to accompany him to the SAG Awards - all the same style rules apply. Follow country singer Carrie Underwood's lead, who accessorized sequins with earrings, a simple satin clutch and a subdued hairstyle. (No necklace necessary!)